Wiley College will honor Opal Lee, grandmother of Juneteenth, in celebration of 150 years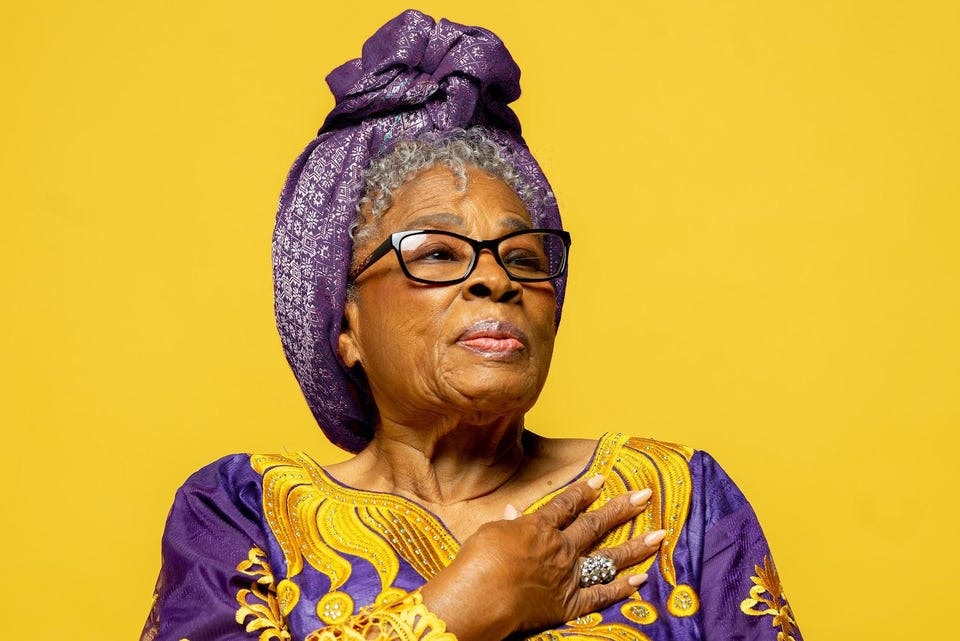 Wiley College will honor alumna Opal Lee, the grandmother of Juneteenth, at a 150-year celebration held this week.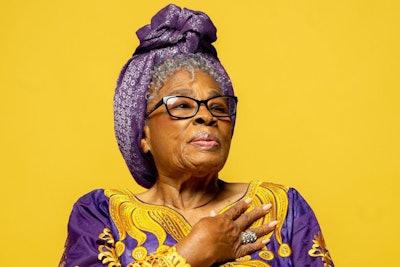 Lee, an activist and author, was responsible for led a walking campaign at age 89 from Fort Worth to DC to raise awareness of the importance of Juneteenth, which led to Juneteenth being recognized as a federal holiday six years later.
"Wiley College is thrilled to honor Ms. Lee '53 with our highest honor," said Dr. Herman J. Felton, President and CEO of Wiley. "Miss. Lee is the embodiment of how we invite our students and graduates to live out our mission of social good and leadership. She is a living example of what happens when one is committed to an idea. We are proud to have her as a Wiley College graduate and that we can bestow this honor on her. Her determination and work have contributed significantly to the environment of social change and must be recognized as many times as we can."
Lee will be introduced Doctorate of Humane Letters on March 17 during the Sesquicentennial Founders Convocation in the Julius S. Scott, Sr. Chapel, followed by a panel discussion with her and Felton day after.
.