The University of Chicago is partnering with America's research universities on an initiative to improve diversity and inclusion in higher education.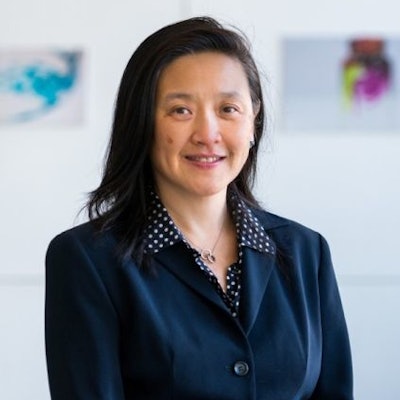 The initiative comes from the university consortium Ivy+ Faculty Advancement Network (FAN), whose host institution is UChicago. FAN members include Brown University, Columbia University, Cornell University, Dartmouth College, Duke University, Harvard University, Massachusetts Institute of Technology, Princeton University, Stanford University, University of Pennsylvania, and Yale University.
"Diversity is a core value of our institution, and collaboration is essential to addressing the common challenges we share among institutions of higher education," said UChicago Provost Dr. Ka Yee C. Lee. "Through this institute, the Faculty Development Network offers a unique cohort experience for faculty to come together to share past experiences and learn best practices that can be applied at their home institutions to advance these key areas."
As part of this effort, approximately 50 faculty members will explore efforts to strengthen diversity in their respective departments and disciplines and come to UChicago for a capstone event in April, where teams will present collaborative projects for feedback.
"This institute provides a much-desired space for faculty leaders to share, think, make mistakes, and process with colleagues in a confidential context," said Dr. Kiernan Mathews, Executive Director of FAN. "I am grateful to the university for being 'first among equals' in hosting our consortium as well as the institute's pioneering efforts."