Temple University has canceled tuition and health insurance for striking graduate students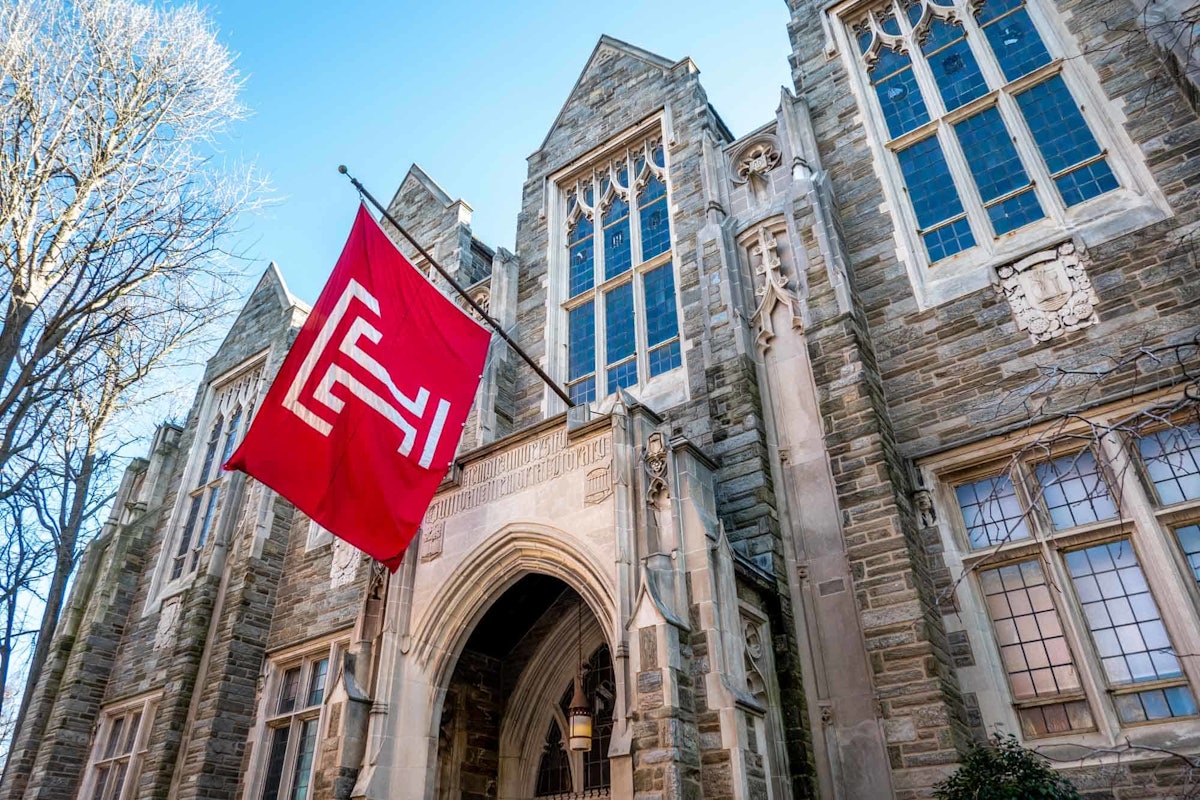 Temple University has cut tuition for graduate students who went on strike for a week, The Washington Post reported.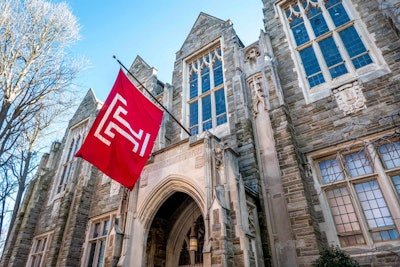 Students are on strike over failed negotiations over wages, dependents' health care and the length of parental leave.
The unprecedented move meant more than 100 teaching and research assistants were told on February 8 that their tuition waivers – worth up to $20,000 a year – had been canceled for the spring. As a result, students are required to pay tuition in full balances by March 9 or receive a financial freeze on your account and a $100 late fee. Matthew Ford, chief negotiator for the Temple University Alumni Association (TUGSA), said Temple has also begun removing students' health insurance.
"That's unnecessarily cruel," Ford said. "It definitely angered and charged a lot of people.
The school warned before the strike began on January 31 that going on and off the job would put tuition coverage and compensation at risk. State law prevents a public school from paying or compensating those who refuse to work, Temple said.
"Because the striking workers are not eligible for a tuition waiver, they have been advised of their responsibility to make arrangements for payment of tuition in accordance with the university's treatment of other students who have unpaid tuition," Temple said in a Feb. 8 statement.
Temple said he may reverse the policy or prorated tuition if the strike ends soon. More than 80% of graduate students are still working, the school said.
But while Temple may be able to legally withhold pay, cutting tuition and other benefits is an option, Ford argued.