Students and faculty demonstrate during the New College of Florida Board of Trustees meeting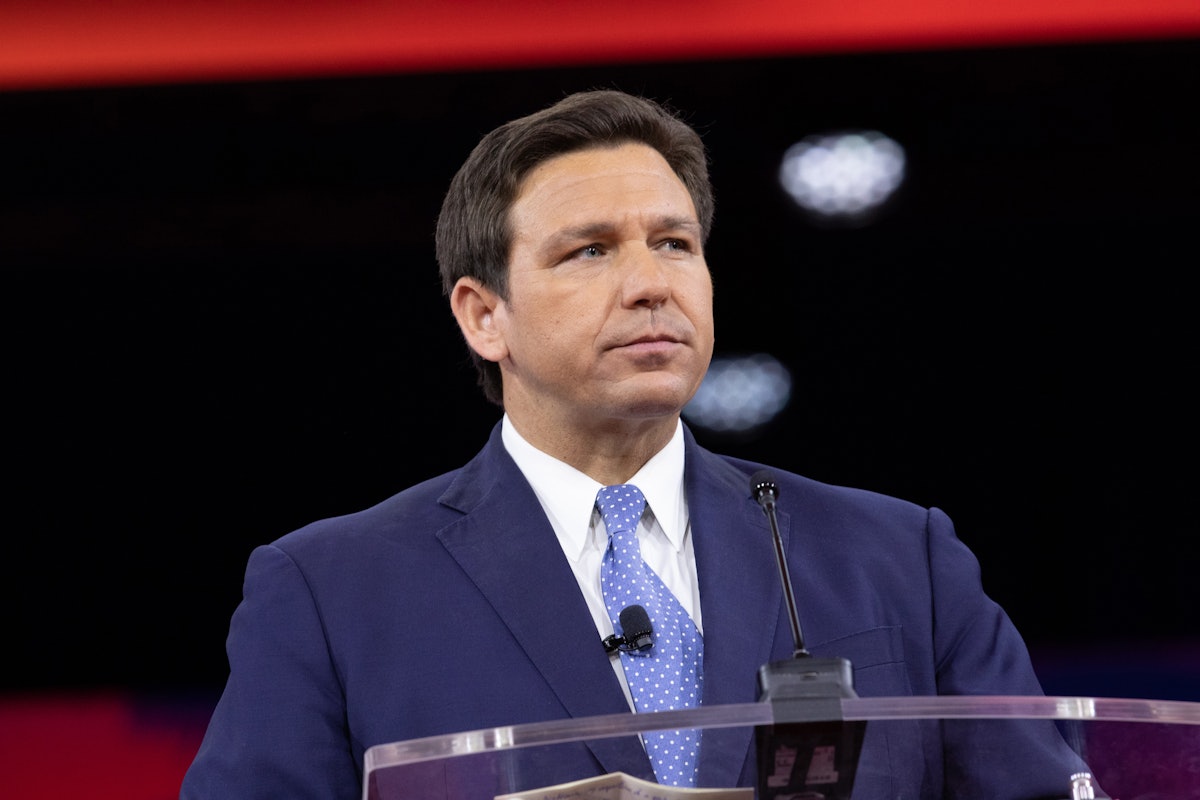 Students and faculty at New College of Florida staged a protest during a board meeting Tuesday Mon conservative takeover colleges, CNN reported.
In January, Florida Gov. Ron DeSantis replaced six of the 13 board members of the small public liberal arts school with conservative allies. That board has since replaced the college's president with DeSantis ally Richard Corcoran.
DeSantis' office said the school has a declining enrollment and is overly focused on issues such as diversity, inclusion, critical race theory (CRT) and gender ideology. This aligns with DeSantis' intentions to fund diversity, equity and inclusion (DEI) programs at Florida's public colleges and universities.
Concerns that the school is no longer a safe place for marginalized groups are circulating and there have been several protests.
Lawmakers are trying to take away the freedom of academic thought by telling students what they can study, said third-year student Chai Leffler. And people pursuing graduate degrees could instead choose to go to schools in other states that promote academic freedom, Dr. Irene Mulvey, President of the American Association of University Professors (AAUP).
"The implications for students are huge," Mulvey said. "They are denied the opportunity to learn and grow, students are denied the opportunity to hear important perspectives. This is a real tragedy."
Tuesday's rally also comes after the introduction of a state bill that would put board members in charge of hiring teachers; defund DEI programs; eliminate majors or minors related to CRT or gender studies; and authorize the Board of Trustees to review faculty tenure.