Rutgers' Center for Minority-Serving Institutions to host MSI's Aspiring Leaders Middle School program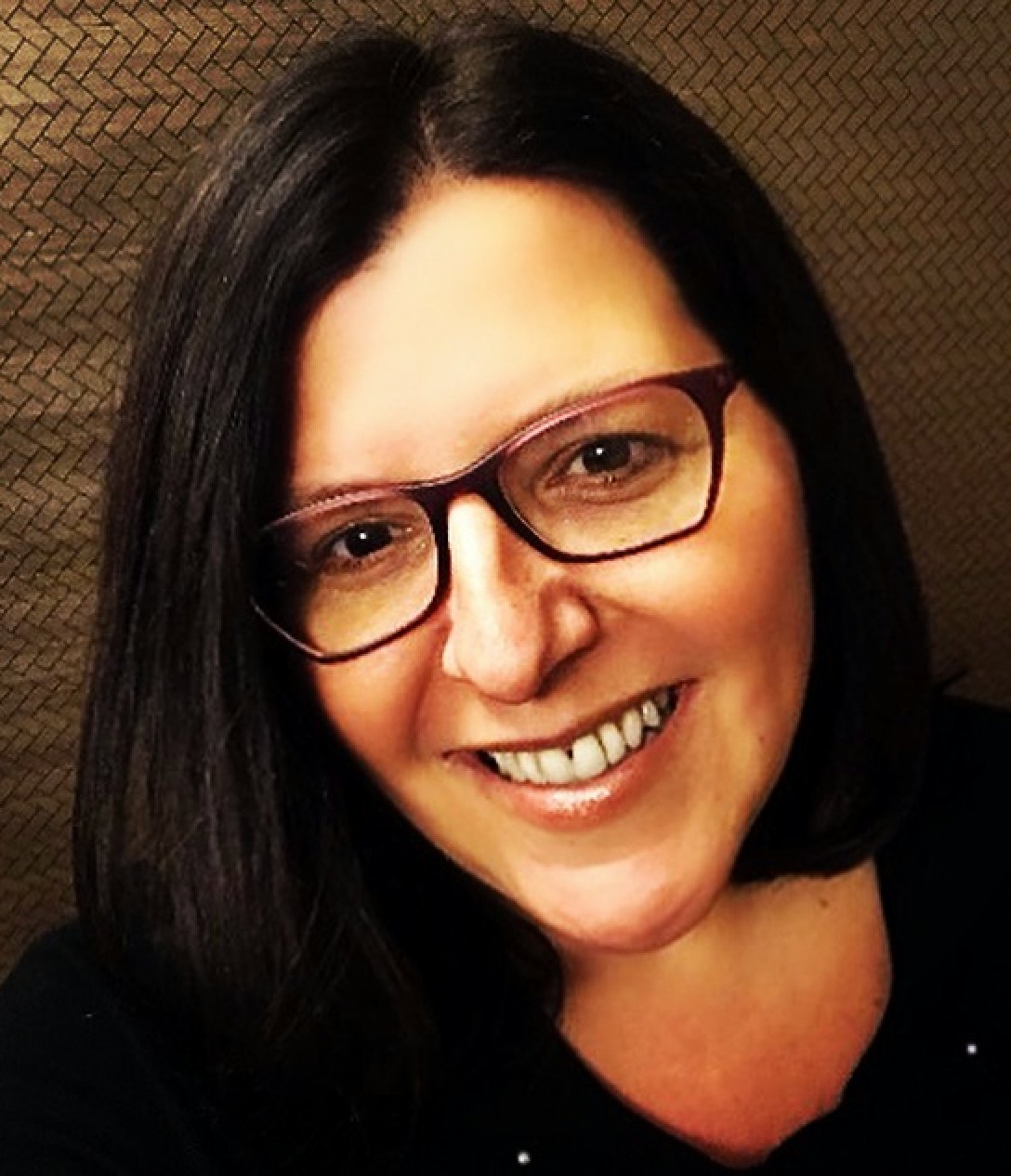 Rutgers University Center for Minority Serving Institutions (CMSI) will host a Mid-Program Convening for its MSI Aspiring Leaders program in Philadelphia, PA for cohort building and skills development.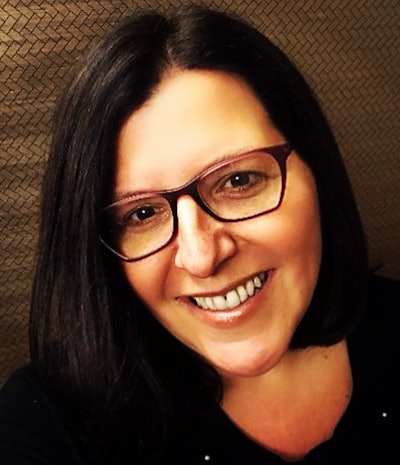 The event will take place on 24-25 march Sessions will cover topics such as balancing athletic and academic priorities, boosting resumes, presidential fundraising skills and negotiating presidential pay packages.
"This gathering brings together Aspiring Leaders and Presidential Mentors to nurture and build on existing relationships," said Dr. Marybeth Gasman, CMSI Executive Director and Samuel DeWitt Proctor Endowed Chair at Rutgers. "Skill building and personal mentorship are critical to strengthening MSI's network for the next generation of leaders."
MSI Aspiring Leaders is a two-year program from CMSI that helps prepare aspiring mid-career leaders from the education, nonprofit, and business sectors to become presidents of Minority Serving Institutions (MSIs).