Nearly 50 University of Massachusetts Amherst students were hospitalized after the Trending Drinking Challenge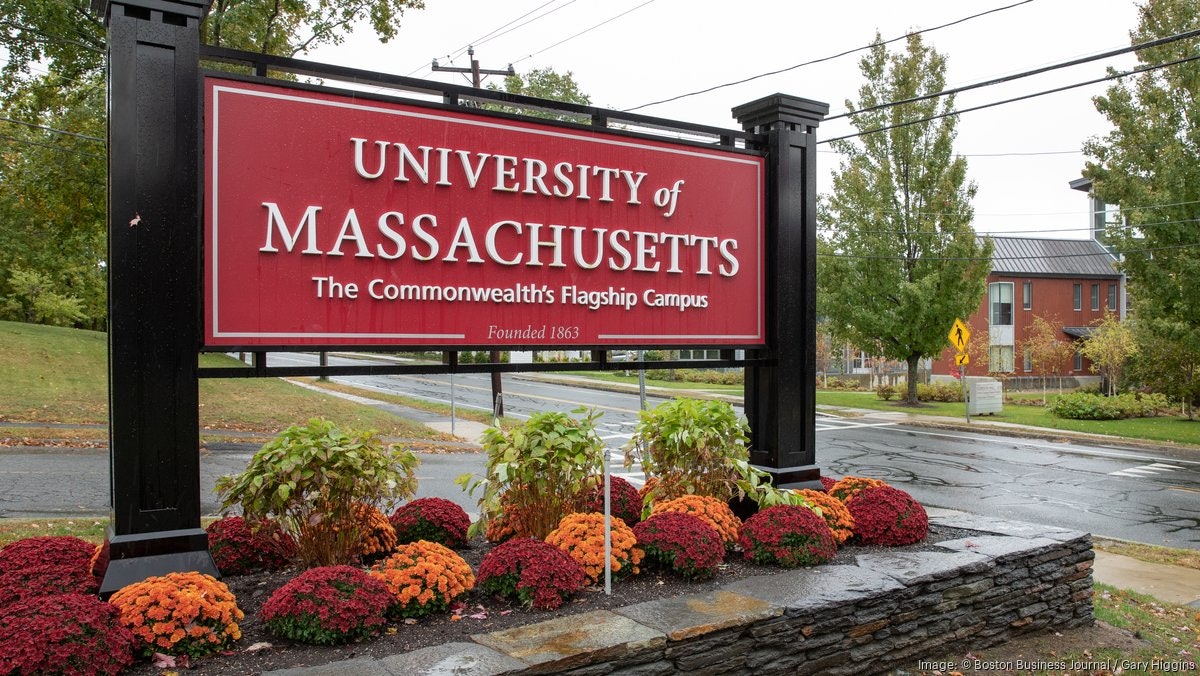 Nearly 50 students at the University of Massachusetts Amherst were hospitalized last weekend after taking part in a drinking challenge popular on the social media platform TikTok, CBS News reported.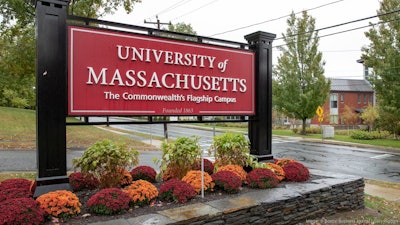 During their annual "Blarney Blowout," an unsanctioned St. Patrick's Day event, UMass Amherst students participated in a dangerous "Borg" drinking challenge that resulted in 28 ambulances taking students to the hospital – 46 students were hospitalized.
All were later medically cleared, Amherst City Manager Paul Bockelman said.
Also known as "blackout rage gallons," the activity involved drinking one-gallon mixtures of water, alcohol, sweeteners, and electrolyte solutions such as Pedialyte. This trend has over 80 million views on TikTok.
"UMass officials said this is the first time the university has seen notable use of borgs," according to a joint statement from the school and the city. "They will review this weekend's developments and consider steps to improve alcohol education and intervention and communicate with students and families."
The sheer size of the drinking vessel can encourage excessive drinking, as a single borg can contain 16 or more servings of alcohol.
"Consuming that much alcohol would be fatal for the vast majority of people, even if spread out over the course of a day," said Dr. George F. Koob, director of the National Institute on Alcohol Abuse and Alcoholism at the National Institutes of Health. NIH).