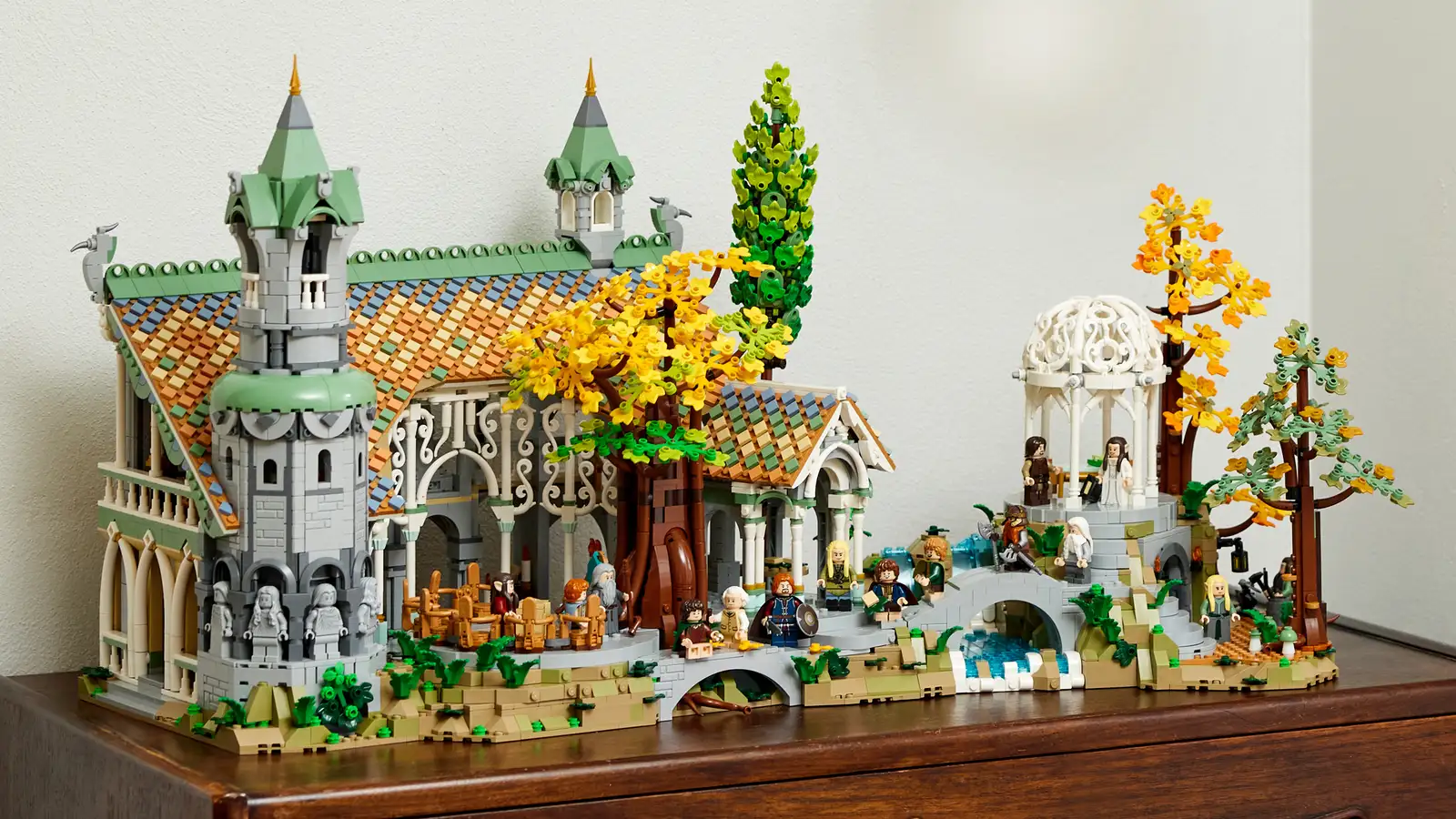 Many of us built our first LEGO models as children and read our first book a few years later in our teens Lord of the Rings novel. We continue to look back fondly on such formative cultural experiences into adulthood, and indeed some of us retain a true appreciation for the artifacts themselves well into middle age.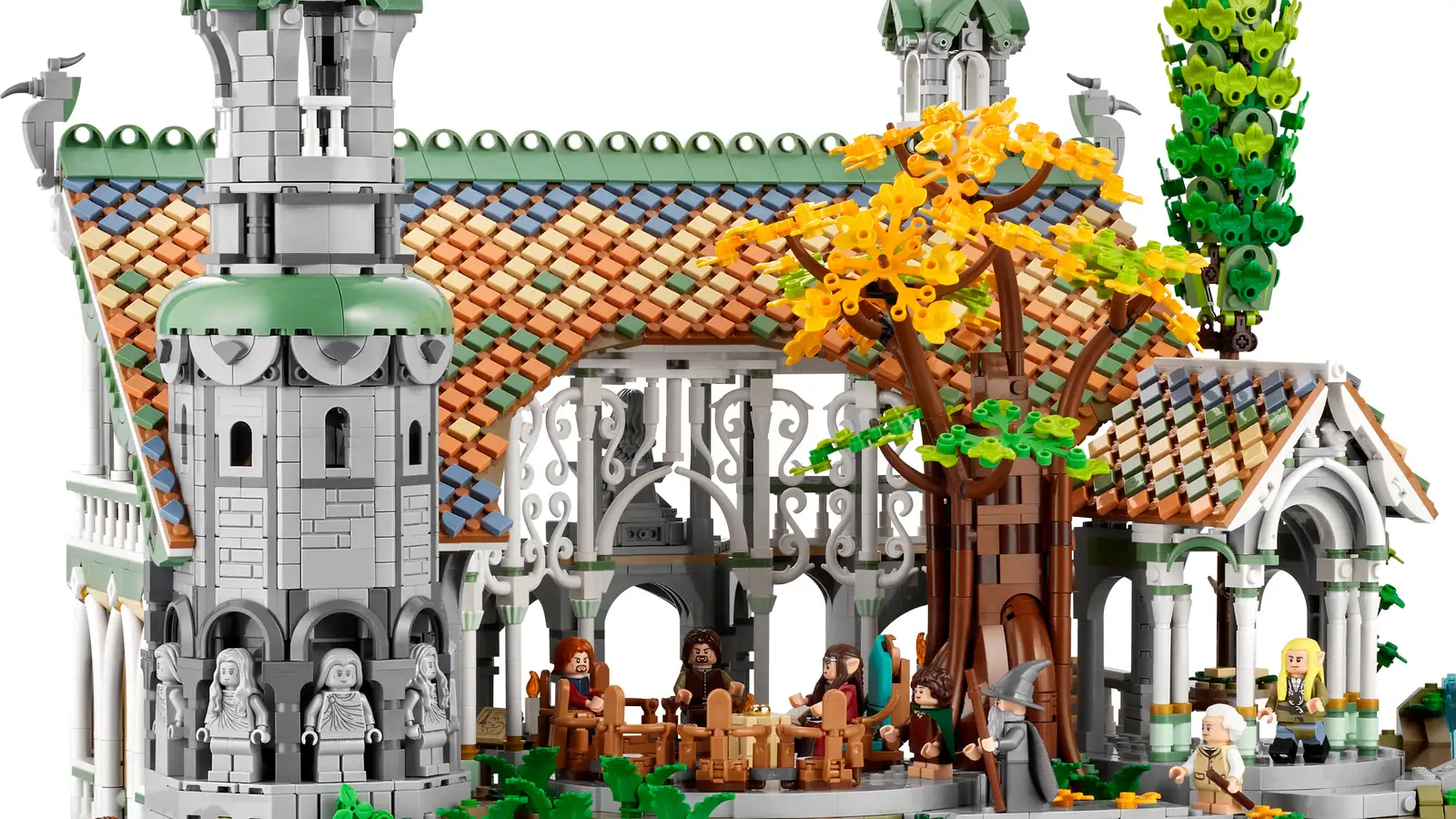 It's at this intersection of enthusiasm and means that LEGO has aimed its latest and greatest Lord of the Rings-theme set: a 6167-piece model of Ravine, a shrine located in the elven valley of the same name, to be sold for $500.
This new LEGO Rivendell has space "for the entire Fellowship to discuss the One Ring and the shards of a particularly remarkable sword," writes The Verge's Sean Hollister, and includes "tiled roofs, imaginative archways, and enough distinct spaces to create multiple scenes from the movies."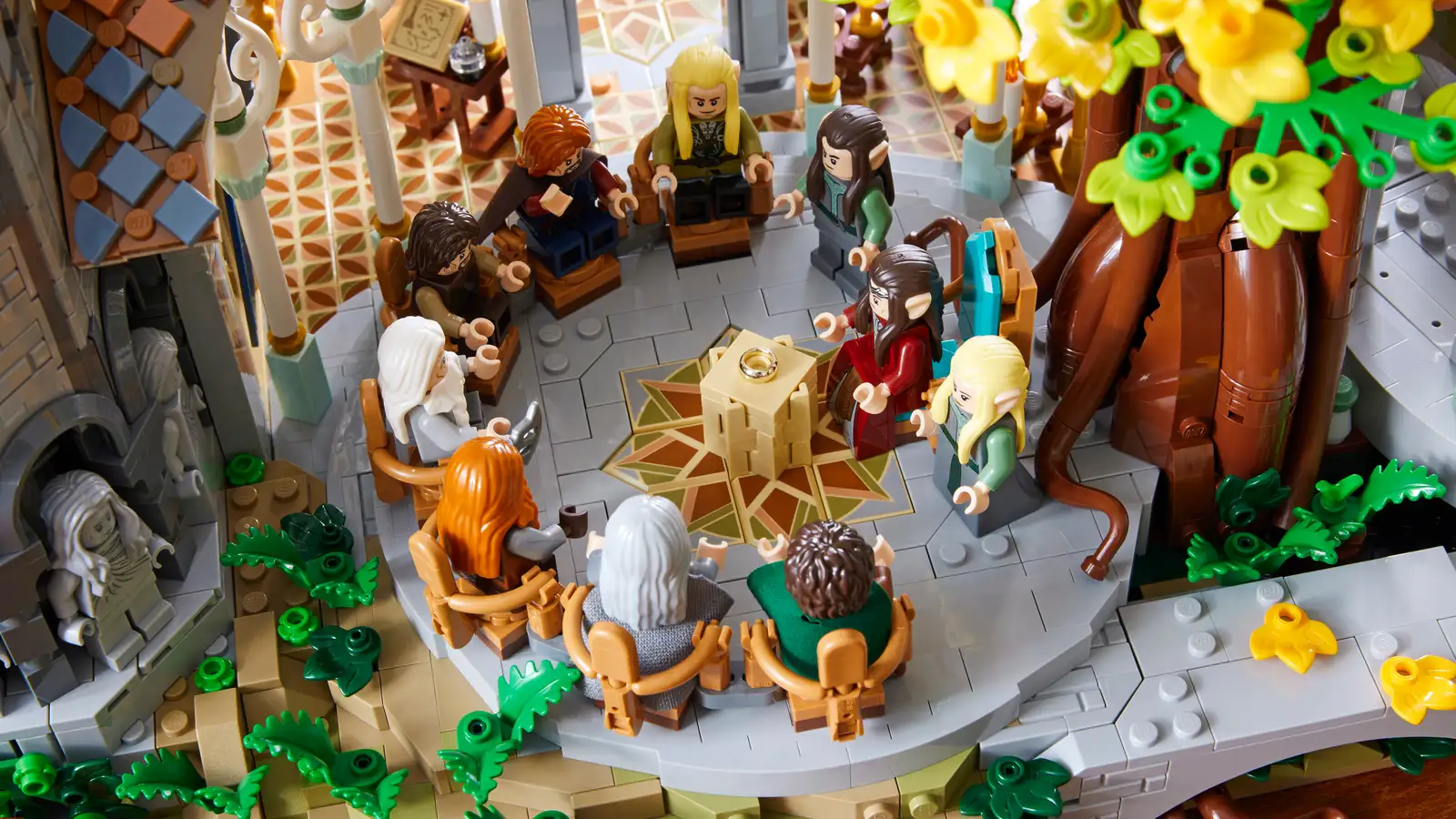 This marks a significant improvement over the sets that came out during Peter Jackson's time Lord of the Rings films in the early 2000s: Andrew Liszewski at Gizmodo notes that "the largest of these was the 1,300-plus piece rendition of the Battle of Helm's Deep, which was relatively small by today's LEGO standards." The collection also contained a tiny 243-piece reconstruction of the Council of Elrond, which understandably left LOTR fans disappointed."
You can check out an in-depth review of the new Rivendell set in the video just above from LEGO Youtuber Bricksie. It gets a lot of praise for the detail of its components, but whatever resources LEGO can pour into an official consumer product, they can hardly match the power of sheer fan obsession.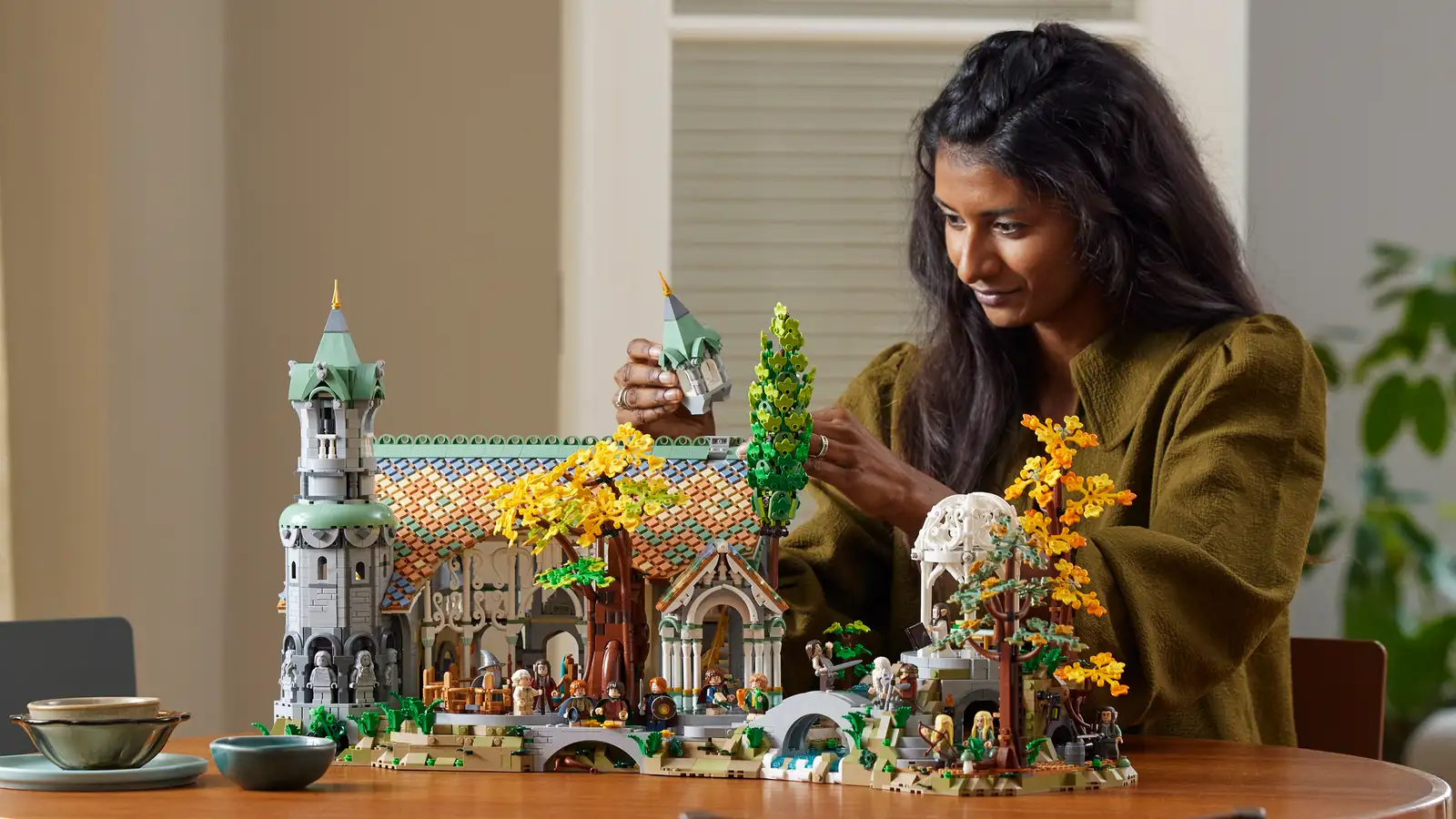 If you want to experience a truly faithful recreation of Hogwarts in the medium of LEGO, you will have to attend a convention with Alice Finch and David Frank, builders of an elaborate model that contains no less than 200,000 bricks: a vast monument. to the kind of quasi-religious (and sometimes lifelong) devotion inspired by both the imagination of Tolkien and the possibilities of LEGO.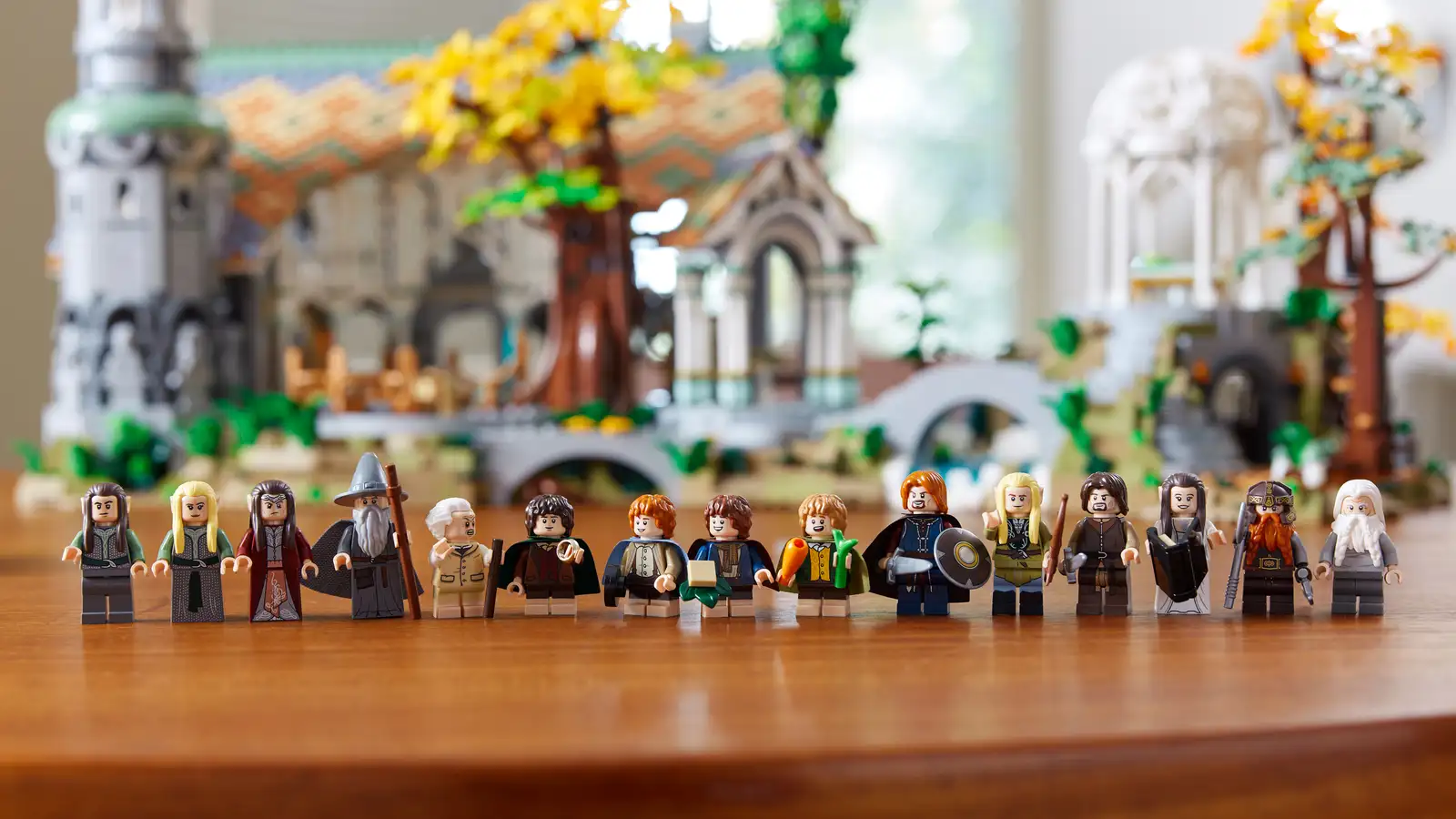 Related Content:
The Lord of the Rings Mythology explained in 10 minutes in two illustrated videos
Hokusai's iconic print The Great Wave off Kanagawa Recreated with 50,000 LEGO bricks
Vincent van Gogh Starry night The LEGO set is now available: Created in collaboration with MoMA
Cambridge University to create LEGO Professorship
Why did LEGO become a media empire? Pretty Much Pop: A Culture Podcast #37
Based in Seoul, Colin Marshall writes and broadcastson cities, language and culture. His projects include the Substack newsletter Books about cities, book The Stateless City: A Walking Tour of 21st Century Los Angeles and video series City in cinema. Follow him on Twitter at @colinmarshall or on Facebook.