Faculty of Law of the University of St. Thomas named the Benjamin L. Crump College of Law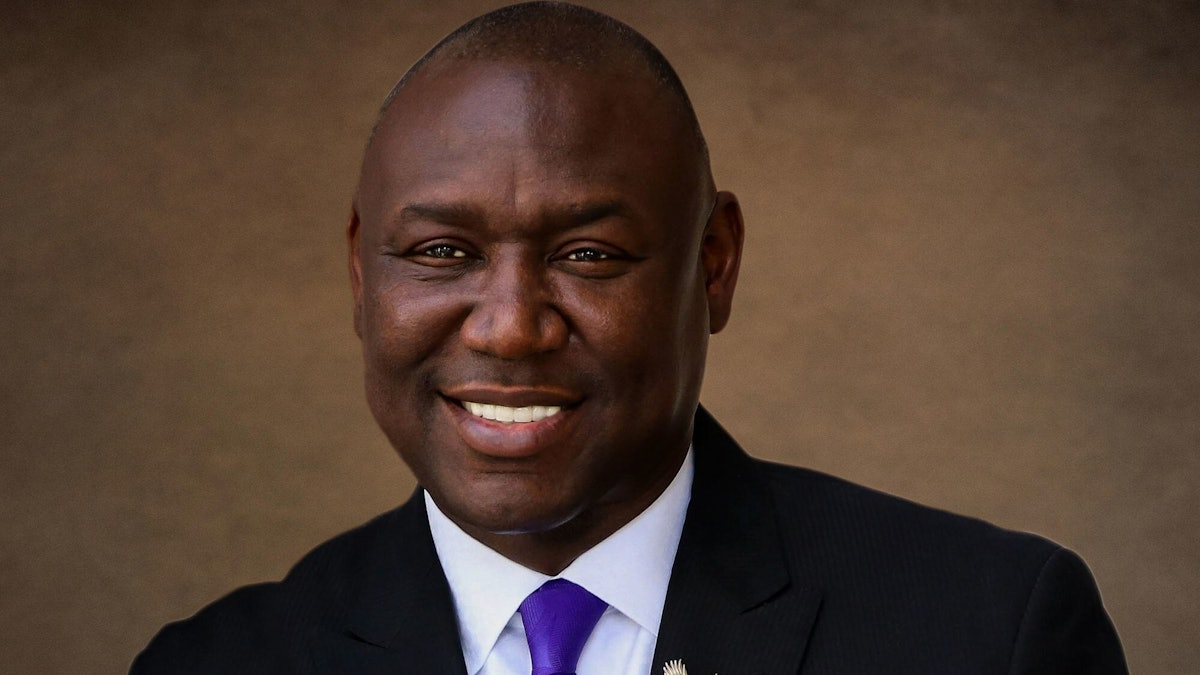 Faculty of Law at St. Thomas University will be renamed the Benjamin L. Crump College of Law, making the law school the first law school in the U.S. to be named after a practicing black attorney.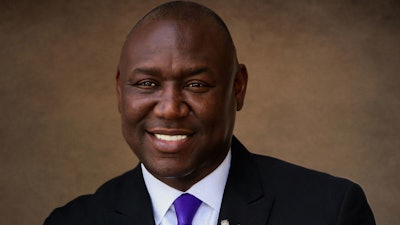 The name was formally announced earlier this week.
"The naming of the Benjamin L. Crump School of Law at St. Thomas University is the latest step in an effort to promote building bridges between the legal profession, law enforcement and our communities," said David A. Armstrong, STU President. "Ben and I couldn't be more different politically, but we share a passion for justice and the hope that by working together we can continue to make meaningful change. Our faith in God and our faith in the principles set forth by our founding fathers in the U.S. Constitution allow us to transcend race and politics and focus on the work necessary to make the United States truly the home of the free and brave."
Crump connected with STU and its law school in part because STU is in a global city with a lot of ethnic and racial diversity.
"It is a privilege to be a part of the legacy of St. Thomas University through the Benjamin L. Crump School of Law," Crump said. "We've come such a long way on the road to equality, but we're not there yet The future changemakers and leaders of civil justice who will matriculate from St. Thomas will soon receive the torch from today's civil rights icons, and I firmly believe that they will meet at this time. "
STU's Law School is home to pro bono immigration and tax clinics and the John J. Brunetti Institute on Human Trafficking.
The only other U.S. law school named for a black man is named after Crump's personal hero, the late U.S. Supreme Court Justice Thurgood Marshall.