EAB announces upgrades and expansion of flagship technology to help colleges attract and retain students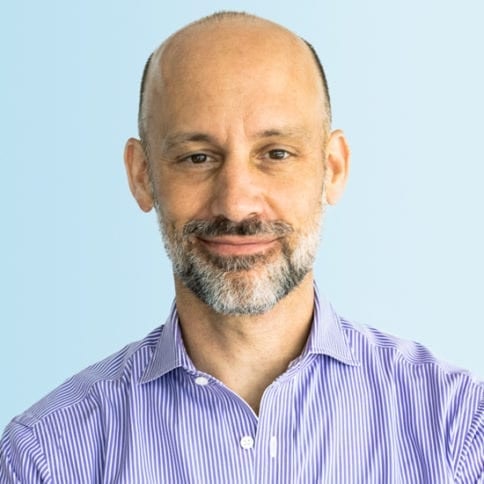 EAB has announced an upgrade to its flagship Navigate to help colleges attract and retain students.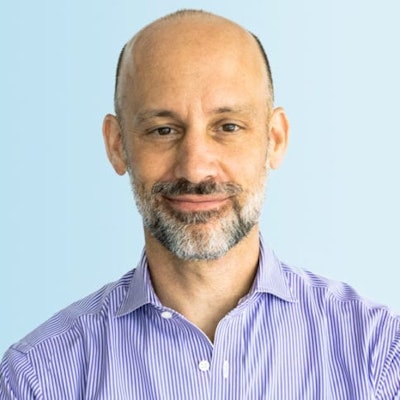 The new Recruitment Management module enhances Navigate's customer relationship management capabilities and simplifies school recruitment/retention into a single platform, enabling schools to implement coordinated communications strategies for prospective students. It has been tested in partnership with selected community schools and will now be available to more schools.
Information applicants share during recruitment will become part of their Navigate student profiles during matriculation, which in turn will help staff identify students for further help and support.
"Our partner institutions told us they wanted one platform they could use to improve the student experience and outcomes," said Scott Schirmeier, president of EAB Technology. "The new Recruitment Management module responds to these demands and saves staff time by reducing the complexity of redundant processes and systems."
Schirmeier said: "Technology is only one part of the solution. As part of the Student Success Collaborative, our partner institutions also gain access to decades of research, an EAB expert dedicated to their success, events designed to disseminate best practices, and a tight-knit community of like-minded campus leaders. We are excited to expand the Collaborative's work to support students before they enroll."