Dr. Wen Mao will become the Helen and William O'Toole Dean of the Villanova School of Business (VSB), effective August 1.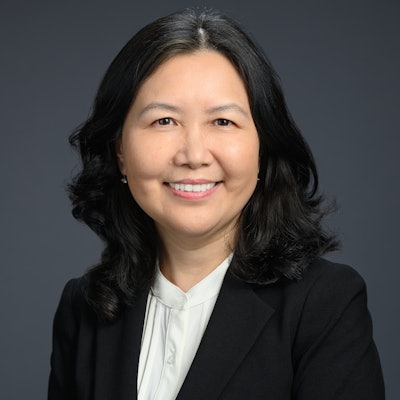 "Given Dr. Mao's long and productive history as a member of the Villanova faculty, along with her deep understanding of Villanova's distinctive Augustinian approach to education, it quickly became clear that she was the right candidate to lead VSB," said the Rev. Peter M. Donohue, Villanova's president University.
Mao is currently the associate dean of the business school. Previously, she was vice-dean of the faculty and chair of the Department of Economics at VŠB.
During her time at VSB, Mao helped establish the school's first study abroad program in Asia and directed the Asian Internship program.
Mao's scholarly work focuses on game theory, public finance, micro theory, and industrial organization.
Mao holds a BA in Management from Shanghai Maritime Institute (People's Republic of China) and a Master's and Ph.D. in Economics from Virginia Polytechnic Institute and State University.