Dr. Ruth Simmons announces early resignation as Prairie View A&M president after disagreement with system chancellor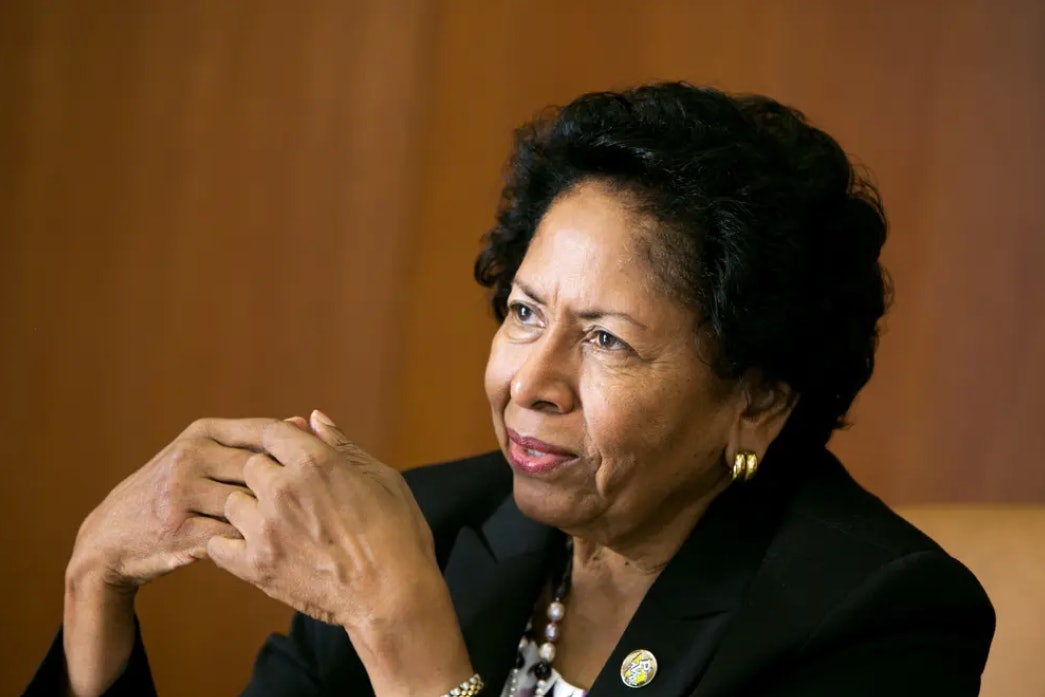 Dr. Ruth Simmons, president of Prairie View A&M University (PVAMU), will step down at the end of the month, four months ahead of her expected June 1 resignation date, The Texas Tribune reported.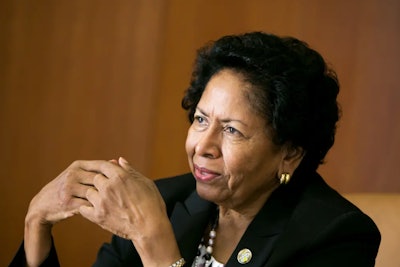 The sudden change in plans appears to be due to a conflict over recruiting powers with Texas A&M University System Chancellor John Sharp for the remainder of Simmons' tenure. In a Feb. 10 letter to the campus community, Simmons said she was informed she could only proceed with limited presidential authority.
"My immediate response was that I could not and would not agree to be president in name only," Simmons said. "No lasting good can come from submitting to low standards and expectations."
Sharp said in a statement that outgoing presidents of the Texas A&M System cannot hire senior staff or deans except temporarily so that incoming presidents can select their own team. He told Simmons he would not make exceptions, and she decided to resign, Sharp said.
"I am sorry she has chosen this path, but I am forever grateful for her service to Prairie View A&M University and look forward to even greater things in the future," Sharp said in a statement.
Simmons announced her plans to resign last March. The original plan was for him to remain in this role until the incoming president, Dr. Tomikia LeGrande, will not be taking over the role on June 1st. Now the system has said it will name an interim president until LeGrande begins his presidency.
"I will support the efforts of faculty, staff and students who are seeking the best for themselves and their university," Simmons wrote. "We must not be held hostage to how others choose to see us or treat us, but instead continue to forge our own path demonstrating the pride, determination and integrity that defines us."