Dr. Joy Gaston Gayles has been named chair of the NC State College of Education's Department of Educational Leadership, Policy and Human Development.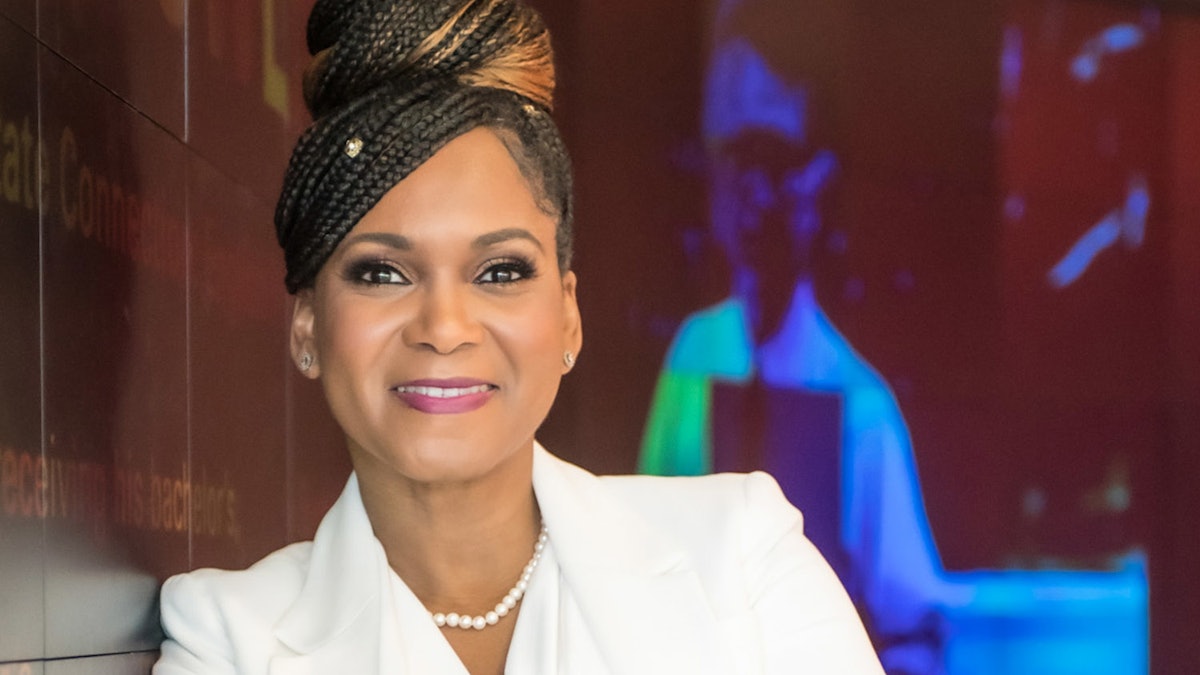 Dr. Joy Gaston Gayles will become NC State College of Education Chair of Education, Policy and Human Development (ELPHD) effective July 1.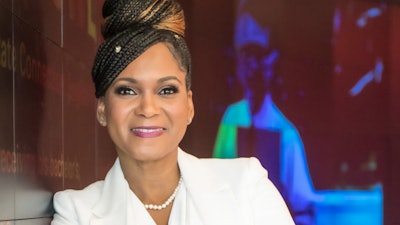 Gayles is currently a professor of higher education and senior advisor for diversity, equity and inclusion (DEI) advocacy in the College of Education. In 2022, she was president of the Association for the Study of Higher Education (ASHE).
Her scholarly work includes DEI issues, equity, women and people of color in STEM, and intercollegiate athletics.
She was recognized as one of 25 innovative women leading higher education in Diverse last year and is the recipient of NC State's 2020 Chancellor's Creating Community Award for Outstanding Faculty. She also received NC State's University Faculty Scholar in 2018 and is the winner of the Academy's Zenobia L. Hikes Woman of Color Award.
Gayles holds a Ph.D. in Educational Administration and Higher Education from The Ohio State University; a master's degree in higher education administration from Auburn University; and a bachelor's degree in adaptive physical education and physical therapy from Shaw University.