Dr. Janelle Scott has been elected president of the American Educational Research Association (AERA). He will begin his new role at the end of the association's 2024 annual meeting.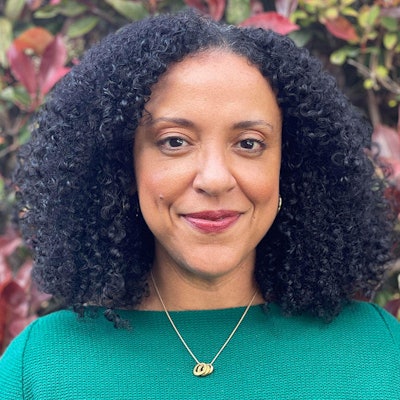 Scott, the Robert J. and Mary Catherine Birgeneau Distinguished Chair in Educational Disparities at the University of California, Berkeley's School of Education, conducts research on the politics of education policy in a multiracial, segregated, and unequal society and has been published in several peer-reviewed journals.
Her experience with AERA is extensive. From 2019-2022, she was Vice President of AERA's L Division and a member of the AERA Council and Executive Board. The AERA Fellow is also the winner of the 2014 AERA Committee on Scholars of Color Distinguished Scholar Award.
Outside of AERA, Scott is a board member of the Carnegie Foundation for the Advancement of Teaching, a Dean's Distinguished Research Fellow at Monash University, and a member of the National Academy of Education.
Scott holds a Ph.D. in Education Policy from UCLA's Graduate School of Education and Information Studies and a BA in Political Science from UC Berkeley.
Others were elected to the AERA Council along with Scott, including but not limited to:
Dr. Dorinda J. Carter Andrews, Michigan State University, as a member;
Dr. Anne-Marie Núñez, University of Texas, El Paso, as a member;
Dr. Detra D. Johnson, University of Houston, as division vice president-elect;
Dr. Helenrose Fives, Montclair State University, as Division Vice President-Elect;
Dr. Jessica Nina Lester, Indiana University, Bloomington, as division vice president-elect;
Dr. Linette P. Ross, National Board of Medical Examiners, as Division Vice President-Elect