Dr. Appointed Sonya Christian as the first female and first South Asian chancellor of California Community Schools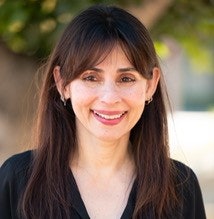 Dr. Sonya Christian has been selected to lead California Community Colleges, effective June 1. She will be the first woman and the first person from South Asia in the role.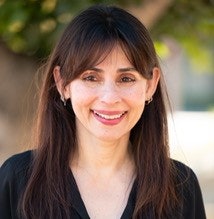 Christian is Chancellor of the Kern Community College District.
"Dr. Christian is one of the most dynamic university leaders in our nation, with a proven track record of collaboration and achievement in the Central Valley," said California Governor Gavin Newsom. "He understands what it takes to achieve record levels of investment in higher education to truly improve the lived reality of our students. I look forward to continuing to partner with Dr. Christian to ensure that our community colleges are engines of equity and opportunity."
She was previously dean of science, engineering, allied health and mathematics at Bakersfield College and administrator at Lane Community College.
"Dr. Christian is an equity-focused leader who understands that increasing access to education and workforce development transforms lives, families, communities and the state," said Dr. Jolene Koester, Cal State University's interim chancellor. and an impressive history of expanding opportunities for California students. I invite and welcome Dr. Christian's partnership as we work together to advance our shared goals for student success."
She is a board member of the Campaign for College Opportunity; Greater Bakersfield Chamber of Commerce; and the Higher Education Advisory Council of the Public Policy Institute of California. She is also the Chair of the California Community Colleges Women's Caucus and a member of the Association of Asian American Pacific Island Administrators and Trustees.
Christian holds a BS from the University of Kerala; MS in Applied Mathematics from the University of Southern California; and a Ph.D. from the University of California, Los Angeles.