Dr. Altheia Richardson named first CDO and VP of DEI and Affiliation at Newberry College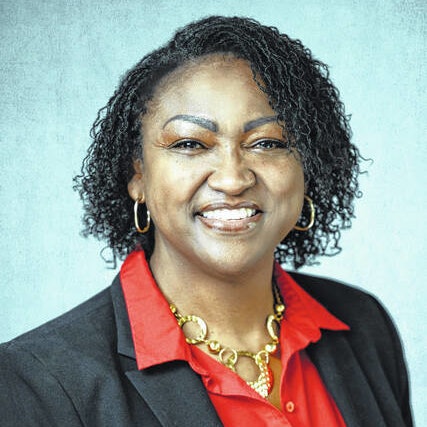 Dr. Altheia Richardson will become the first chief diversity officer and vice president for diversity, equity, inclusion and belonging at Newberry College beginning in mid-May, The Newberry Observer reported.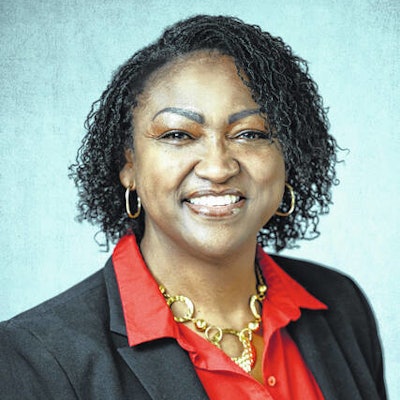 Richardson was previously associate vice president for strategic diversity leadership at Clemson University. She is a member of the National Association for Diversity Officers in Higher Education, president of the Carolinas chapter of that association, and founder of the Carolina Coalition chapter of the National Coalition Building Institute.
"Altheia is a perfect fit for this position," said Newberry President Dr. Maurice Scherrens. "He brings a wealth of knowledge and experience leading diversity, equity, inclusion and belonging initiatives in higher education. He has a proven track record as a collaborator with all stakeholders on campus and as a strong leader."
Richardson holds a Ph.D. in leadership education and an MBA from Clemson and a bachelor's degree in business administration from the University of South Carolina.