Do movie androids want to love us or kill us? Pretty Much Pop: A Culture Podcast #144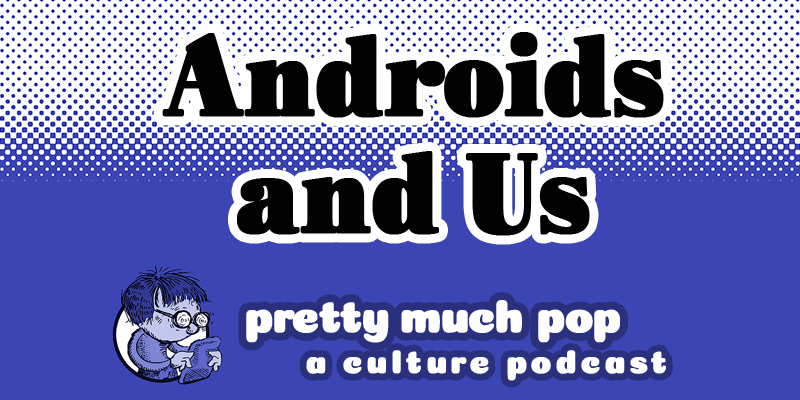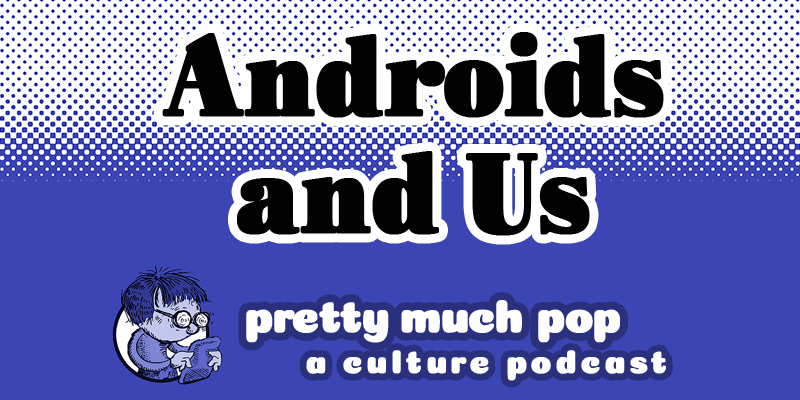 Your Pretty Much Pop hosts Mark Linsenmayer, Lawrence Ware, Sarahlyn Bruck and Al Baker discuss the various ethical and narrative issues surrounding the creation of artificial life.
We all watched M3GAN and Steve Spielberg AIand also touch After Yang, Former Machina, Two hundred year old manBBC programme Peopleand this is of course an element in classic sci-fi properties like Alien, Blade Runner, Star Treketc.
We also go on a tangent about AI writing academic papers.
We will mention EM Forster's short stories "The Machine Stops" and Roger Zelazny's "For a Breath I Tarry".
Follow us @law_writes, @sarahlynbruck, @ixisnox, @MarkLinsenmayer.
Listen to more Pretty Much Pop. Support the show and listen to bonus talks for this and almost every other episode at patreon.com/prettymuchpop or by choosing a paid subscription through Apple Podcasts. This podcast is part of the Partially Examined Life podcast network.
Pretty Much Pop: A Culture Podcast is the first podcast curated by Open Culture. Browse all posts by Pretty Much Pop.