Democratic lawmakers are proposing legislation that would extend and expand lifetime Pell Grant eligibility
Two Democratic lawmakers are proposing a bill to increase lifetime Pell Grant eligibility and expand Pell Grant eligibility to graduate programs.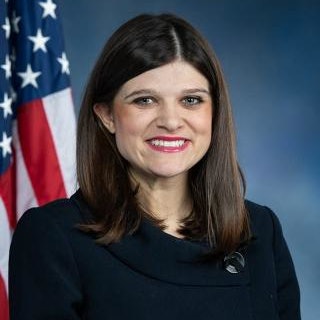 The Pell to Grad Act — introduced by Reps. Haley Stevens (D-MI) and Jimmy Gomez (D-CA) — would extend students' lifetime Pell Grant eligibility from 12 to 16 semesters.
"For many students, completing college in the traditional 12 semesters is not a reality," Stevens he said. "Expanding Pell eligibility by four semesters means students who need it most have another chance to complete their degrees. We also know that advanced degrees are key to filling the jobs of the future. I have heard from business owners all over SE Michigan that they are eager to hire and have high paying positions in the advanced manufacturing sector waiting to be filled. This bill will help students earn the degrees they need to succeed and become part of America's next generation of workers and thinkers, ready to meet the demands of the future."
The legislation will also allow students who received Pell Grant awards during their undergraduate studies to use remaining eligibility to pursue their first graduate degree. Currently, students are prohibited from using Pell Grants for graduate or professional degrees.
"Pell Grants have given millions the opportunity to get a higher education, including me. But Pell falls short in that it only funds undergraduate students and gives them a strict timeline for graduation. In today's job market, a master's degree is necessary to apply for many entry-level jobs, creating an additional barrier for low-income students and graduates." Gomez said. "Our legislation allows students to use Pell Grants for graduate education and extends the coverage period from 12 to 16 semesters, allowing students to complete their education in a timeline that suits them."