Covers of historical books and records come to life in a fascinating animated video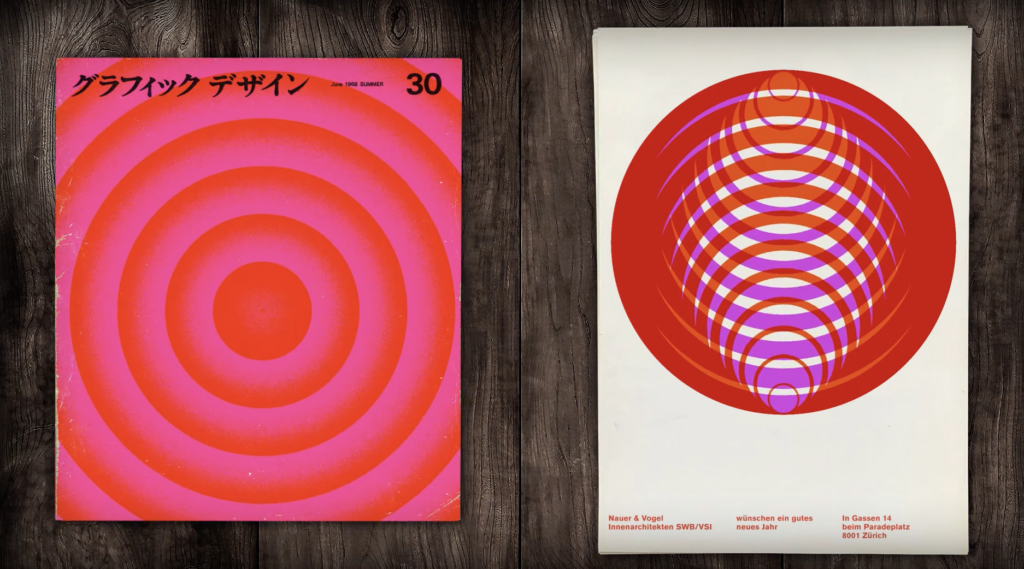 In April 2020, animator Henning M. Lederer launched his project "Books & Sleeves", in which he transforms abstract geometric patterns, which are all found on old book covers and records, into fascinating moving images. Above you can watch the second part of the project, which does not disappoint.
We also featured more in the past Lederer's creative work ranges from animations of minimalist mid-century book covers and history books on psychology and philosophy to a 1926 lithograph animation that famously depicts the human body as a modern factory. Be sure to give them all a watch.
If you would like to sign up for Open Culture's free email newsletter, you can find it here.
If you would like to support the mission of Open Culture, please consider making a contribution to our site. It's hard to rely 100% on ads, and your contributions will help us continue to provide the best free cultural and educational materials for students everywhere. You can donate via PayPal, Patreon, Venmo (@openculture) and Crypto. Thanks!
Related content
Mythos: Animation retells timeless Greek myths with abstract modern designs
Covers of historical books and records brought to life in a fascinating animated video
"Man as a Palace of Industry", a 1926 lithograph depicting the human body as a modern factory, comes to life in a new animation
55 covers of historical books on philosophy, psychology and science come to life in a short animation