College Board Admits Mistakes in AP African American Studies Release, Condemns Florida Administration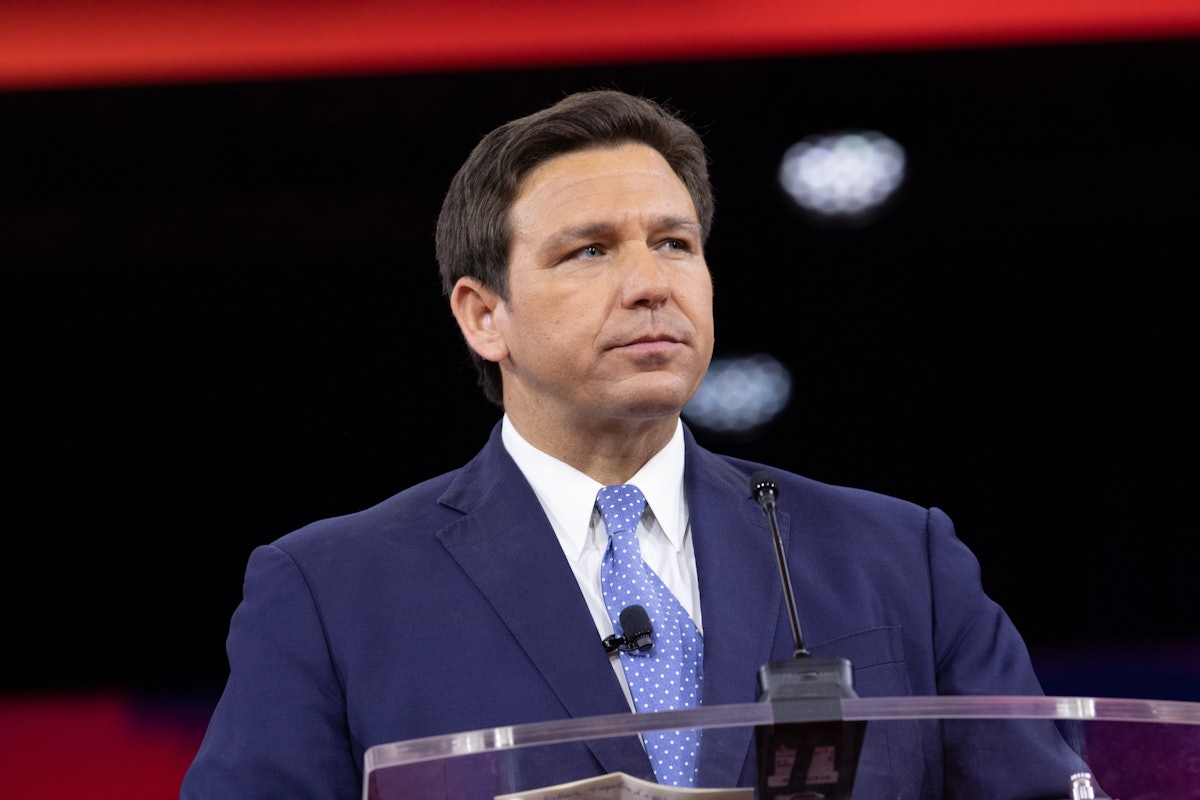 Nearly two weeks after releasing a revised AP African American Studies course framework, the College Board admitted it made mistakes in implementing the course and condemned Florida officials' actions and rhetoric surrounding the matter, The Hill reported.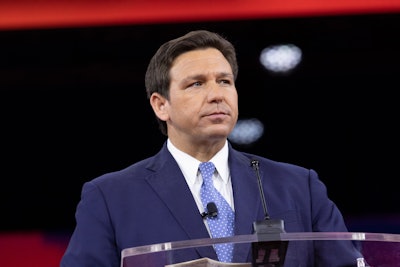 "The dialogue surrounding AP African American Studies has shifted from healthy debate to misinformation," the College Board said in a statement. "We are proud of this course. But we made mistakes in the implementation that are being abused."
The organization accused the administration of Florida Gov. Ron DeSantis of disinformation. The DeSantis administration criticized and rejected the initial pilot program.
The College Board had repeated contact with Florida officials before the Feb. 1 release of the new version, but the testing company said those conversations did not influence its decision.
"We made a mistake in the treatment [Florida Department of Education (FDOE)] with the courtesy we always extend to an educational agency, but instead used that courtesy for their political agenda," the statement said. "After every written or verbal exchange with them, as part of professional protocol, we politely thanked them for their feedback and input, even if they didn't give any.
"In Florida's pursuit of a political victory, they claimed credit for specific changes we made to the official framework."
The new framework has been criticized for eliminating Black queer studies and Black writers and scholars associated with critical race theory. In a statement, the College Board said it "should make clear that the framework is only a course outline that still needs to be supplemented" with additional resources.
"This mistake has sparked a conversation about erasing or removing black thinkers," the statement said.
The organization also said it regretted not immediately denouncing "the slander, compounded by subsequent comments from the DeSantis administration, that African-American studies 'lacks educational value'" by the FDOE.
The statement went on to fire back at Florida: "They also claimed that we removed terms like 'systemic marginalization' and 'intersectionality' at their behest. It is not true. The idea that we need Florida to enlighten us that these terms are politicized in several states is ludicrous. We took a hard look at these terms because they are often misunderstood, misinterpreted and co-opted as political weapons. Instead, we have focused throughout the framework on providing concrete examples of these important concepts. Florida is trying to score a political victory by retroactively taking credit for changes we made ourselves but never proposed to us.