California community colleges lack full-time faculty and abuse part-time faculty resources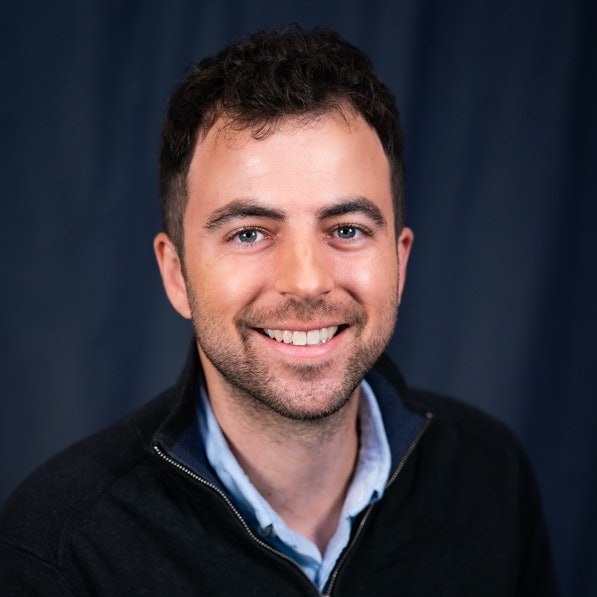 California's community colleges are short of full-time teachers, according to a recent report by the California state auditor. The state-mandated audit looked at the hiring and spending of state funds for full-time teachers in four community college districts: Foothill-De Anza, Kern, Los Rios and San Diego.
The district with the highest amount of classes taught by full-time faculty was Los Rios at 63%, which falls short of the state goal of having 75% of community college classes taught by full-time faculty.
The audit also found that sometimes districts spent state funds for said faculty on too many part-time jobs. In 2021, the state legislature gave millions of dollars to help districts hire more full-time educators.
According to EdSource, in 35 of California's 73 community college districts, part-time teachers — cheaper to hire — make up 70% or more of teaching roles.
"We did the audit for a reason," said Evan Hawkins, executive director of the California Community College Faculty Association. "We have heard from our local members that the full-time funding that has been allocated is not actually going to hire full-time faculty. And that's what the audit showed."
The audit also found that community colleges were not doing enough to hire racially and ethnically diverse faculty, with 18% of faculty identifying as Hispanic compared to 47% of community college students. Note that the proportion of black faculty matched the number of students.
"The draft audit report paints a misleading picture of the governance of California's community colleges and the role of the Chancellor's Office — both by minimizing districts' responsibility to comply with laws that target their own hiring practices and by suggesting that the Chancellor's Office is in control. only on the basis of her own discretion," she wrote in a letter to the state auditor, Dr. Daisy Gonzales, Interim Chancellor of the California Community Colleges System.
The chancellor's office will create procedures for reviewing districts' equal employment opportunity plans, Gonzales wrote.