Cal Poly Pomona President Dr. Soraya M. Coley Named Donna Shavlik Award Winner by ACE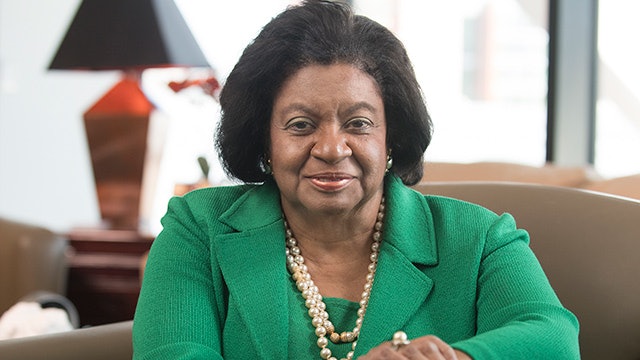 Dr. Soraya M. Coley, president of Cal Poly Pomona, will receive the Donna Shavlik Award from the American Council on Education (ACE) for her efforts to promote the success of women. Coley will receive the award on April 13 at the Women's Leadership Dinner during ACE's annual meeting in Washington, DC.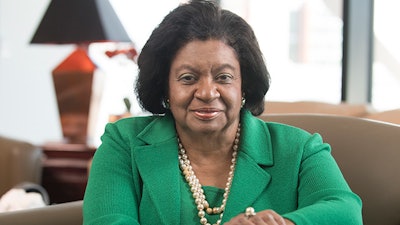 "Throughout her decades-long career, President Coley has demonstrated a sustained and ongoing commitment to the advancement of women through events or initiatives that enhance women's leadership development," said ACE President Dr. Ted Mitchell. "President Coley's unwavering commitment to the advancement of women in higher education exemplifies the spirit of the Donna Shavlik ACE Award."
The award—named for Donna Shavlik, former director of ACE's Office of Women in Higher Education—recognizes people who demonstrate a sustained commitment to supporting women in higher education.
Coley, the first woman and first African-American to serve as Cal Poly Pomona's president, served as the Presidential Sponsor of the ACE Southern California Women's Network and a faculty member of the New Presidents Academy. He is also on the Los Angeles Business Journal's "LA500 – Most Influential People in LA" list as of 2018.
"I've benefited greatly from having mentors and I pay it forward when I can," Coley said. "I owe a debt of gratitude to my mentors and supporters, especially those who saw potential in me that I never imagined. I vividly remember an earlier time in my career when I was just settling into my role as a department head at CSU Fullerton. The then president of the university, Dr. Jewel Plummer Cobb—an African-American woman and pioneer in science—said very strongly that one day I would be a university president. I dismissed the idea altogether, but her belief in me and her mentorship proved essential in getting me to where I am now."