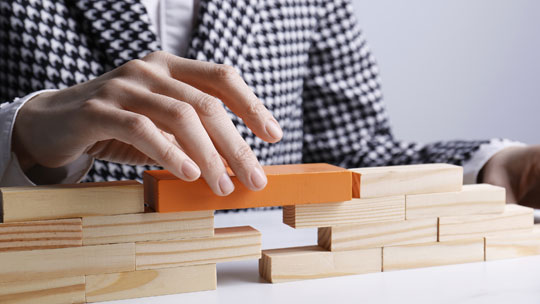 I recently met with a university dean to discuss her school ending their long OPM relationship. In the last year of this relationship no registration was created for their fall cohort.
As they began to think about the future, it was clear that they would continue with the little knowledge of marketing and conversion efforts that had been used over the many years of putting these things in the hands of their "partner". How would they go about recruiting for these online programs themselves with no in-house expertise or staffing and very little tuition revenue to make the changes?
Building a reliable registration partnership in four steps
When we partnered with this university, we wanted to ensure that our partnership was collaborative, data-driven, efficient, and most importantly, transparent (all things that their previous OPM relationship was not). Together we created a plan:
1. Do market research
We investigated the offer of similar programs on their market as well as employers' demand for graduates with these degrees/skills. We examined the average compound annual growth rate for the competition's programs and then paired it with the projected job outlook for that career field to estimate enrollment goals. We then weighed this data together with research that showed the factors most desirable in terms of "product design" for these programs (price, completion time, modality, and other program attributes) and the marketing/enrollment process (digital strategy, speed -lead, multi-channel access). By working together on this research, we showed them how and where to access similar data in the future.
2. Create an enrollment marketing strategy.
Using the enrollment targets for the following fall cohort, we back-calculated the number:
admissions required to achieve enrollment targets.
application to generate these receipts.
raw/cleaned/prospected/contacted/qualified inquiries needed to generate that many applications.
From that point on, we were able to create a marketing strategy that focused on achieving sign-up goals. By working together on this whole goal setting process, they would be ready to take more ownership in the years to come.
In examining the average marketing investment used by universities intending to develop programs, we used a cost of 10 percent of tuition as a benchmark for budgeting. We split that budget into 40 percent digital advertising and 60 percent web development and search engine optimization for their program pages. (RNL research shows that mature students look for program attributes, not university branding.) Digital efforts would focus on a carefully crafted research-based personality development strategy, A/B testing of channel placements, and regular monitoring of key KPIs. continue to improve campaigns to meet or exceed metrics. As we collaborated on these marketing efforts in a transparent manner, institutional stakeholders learned "over our shoulder."
3. Ensure conversion tactics are in place to handle these leads.
Early on, it was clear that the school did not have the staff to handle the expected leadership capacity, so we deployed on-demand videos to all prospective students who submitted RFI forms within 1-2 minutes of hitting submit. (RNL research shows that applicants who respond to their inquiry first are most likely to enroll in a school.)
We then used a qualification and transfer campaign, contacting each inquiry through a series of multi-channel communications to determine their interest and pre-qualify them as a lead before transferring them to a short-staffed university admissions team. In addition to this work, we built an extensive communication flow into the CRM from the point of inquiry through enrollment to help staff consistently and consistently message prospective students. This effort is something that in-house resources are often ill-equipped to handle, so this collaboration would prove a good partnership.
4. Build internal capacity through training and hiring new staff.
Throughout this process, the school would have 24/7 access to dashboards for detailed inquiry information and metrics, performance of each website, video tracking and redirection, call campaigns, and progress toward enrollment goals. Bi-weekly staff meetings provided training on these tools and shared results and best practices. The school asked if we could write job descriptions for the positions they most urgently needed filled, and we were happy to help.
Achieving registration goals while enabling organizational independence
This overall marketing and recruitment strategy allowed the school to build its own capacity without falling short of enrollment targets. Partners like RNL can act as a gap-filler and supplement the institution's efforts when needed. And then, as tuition revenue is realized, schools can increase staffing and gradually roll out certain functions, reducing dependence on external partners.
As more schools abandon their OPM relationship and look for vendors to come alongside them to ensure scalable online enrollment growth without sacrificing transparency and ownership, higher-tech companies will need to adapt to flexible models and pricing. A careful evaluation of market potential, offered programs and recruitment strategies is essential. And universities should look for partners to teach them and help them face these challenges.
See how to scale for growth and expand your online footprint at the 2023 Graduate and Online Innovation Summit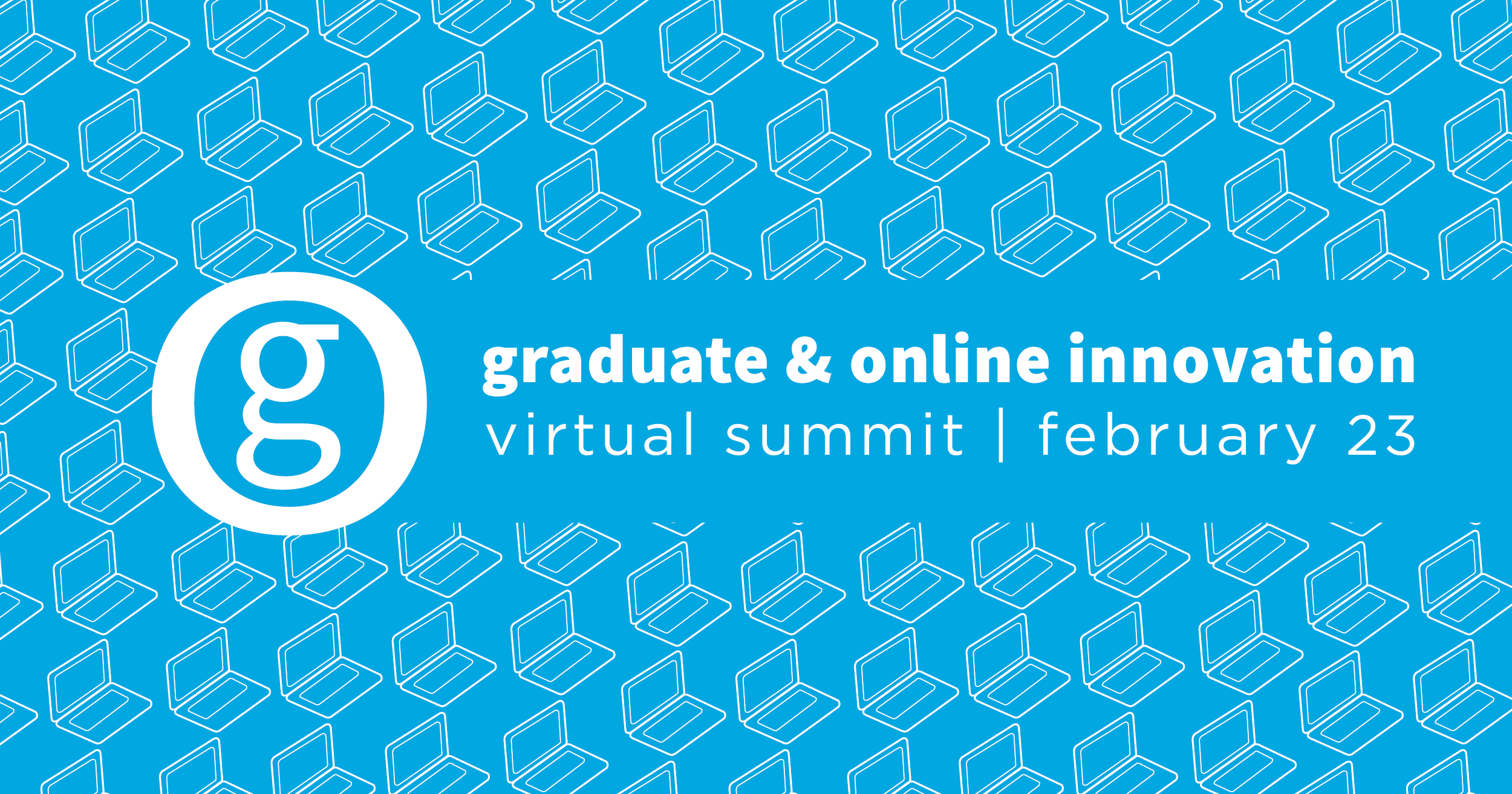 We will explore many of the strategies I discussed at the 2023 Graduate and Online Innovation Summit. This one-day virtual summit contains a wealth of information: trends, research, insights, strategies and answers to many of the toughest registration questions.
Check out the program and consider joining us for the day. Many who have attended our previous summits have also found it helpful to bring a team to start discussing how to fill in the gaps now to build independence for tomorrow. I hope you will join us.
Talk to our graduate and online enrollment experts
Ask us for a free consultation. We will help you assess your market and develop optimal strategies for your prospective graduate and online students.
Schedule a consultation