Atlanta is a John Marshall Law School and Morris Brown College Partner for the Law School Pipeline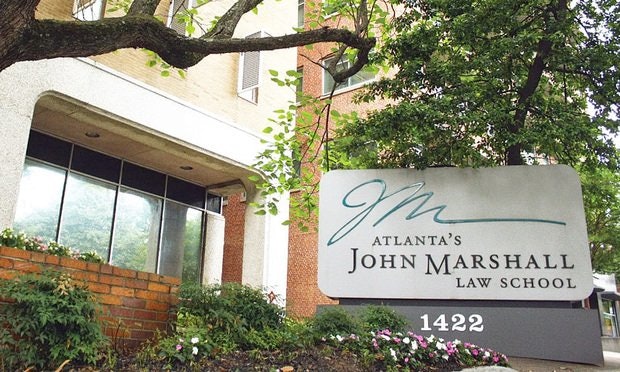 Atlanta John Marshall Law School (AJMLS) and Morris Brown College are collaborating to create a law school project.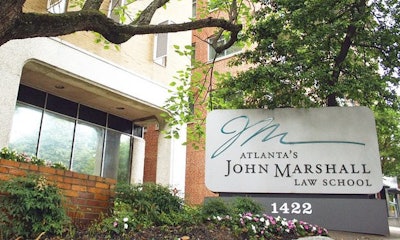 "We are thrilled to be partnering with Atlanta's John Marshall Law School," said President Morris Brown Dr. Kevin James. "Morris Brown students now have an official path and opportunity to earn a Juris Doctorate once they graduate from the most affordable accredited HBCU in Atlanta."
The partnership, the first with a historically black college or university (HBCU) for AJMLS, aims to allow Morris Brown students to request application assistance from the AJMLS admissions office and for eligible applicants to receive priority admission.
"The partnership between Atlanta's John Marshall Law School and Morris Brown College will open the doors to many students from underserved communities who show promise in law school," said Jace C. Gatewood, AJMLS Dean and CEO. "This partnership signals a change. in the future of legal education, where institutions work together to improve educational opportunities for all students."