An architect breaks down the design of New York's subway stations, from the oldest to the newest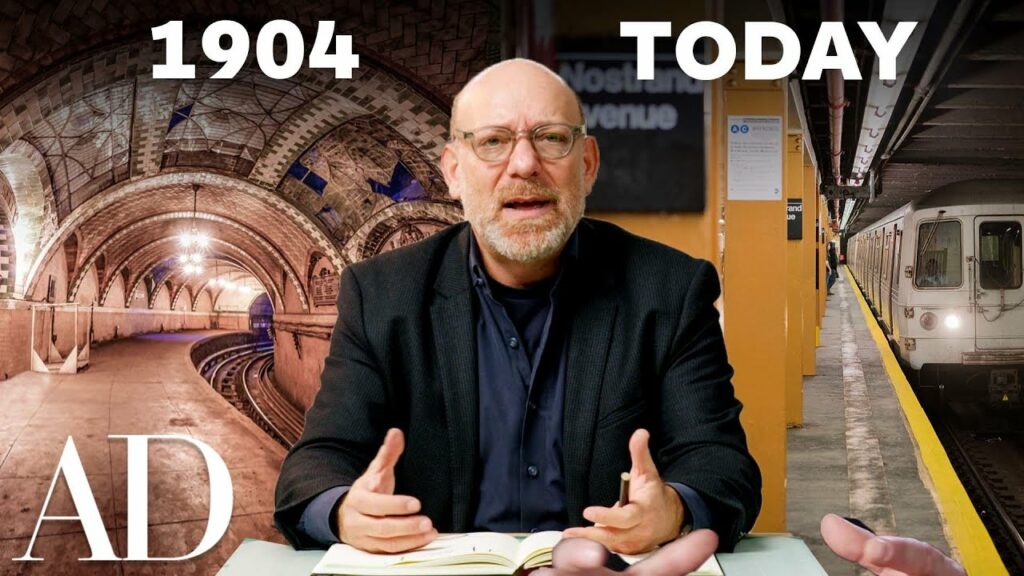 With 26 lines and 472 stations, the New York subway is practically a living organism and too big a subject to tackle in a short video.
Architect Michael Wyetzner might not have time to touch on rats, crime scene fires, flooding, overnight and weekend traffic disruptions, or the special peanut-adult sound quality of the announcements in the above episode Architectural Digest's Blueprints web series, but gives an excellent overview of its evolving design, from the stations themselves to sidewalk entrances to platform signage.
First stop, the Old Town Hall, whose chandeliers, skylights and Guastavino tiles arched in an alternating color herringbone pattern made it the star attraction of the system just opened in 1904.
(It's been closed since 1945, but savvy transit buffs know to catch a glimpse by ignoring the conductor's announcement to leave the Central 6 train at its last stop, then looking out the window as it turns around and drives through the deserted station to could begin his journey back to the city. The New York Transit Museum also hosts popular tours three times a year.)
Express rails have been part of the New York City subway system since its inception, when the Interborough Rapid Transit Company extended its existing elevated line with an underground route capable of transporting passengers from City Hall to Harlem for a nickel fare.
Wyetzner effectively sketches the open-cut design of early IRT stations – "cut and cover" trenches less than 20′ deep, with room for four tracks, a platform, and no-frills support columns that are almost like the ubiquitous white subway tiles.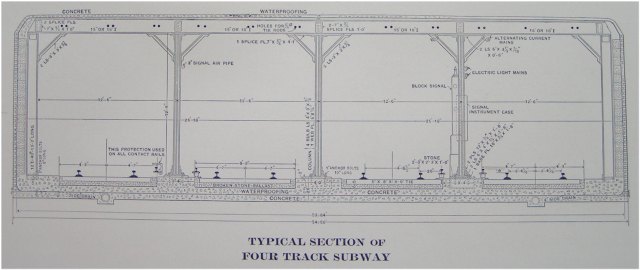 For the most part, New Yorkers take the subway for granted and are always ready to discuss the rationing of fares to attendants, but that was not the case on New Year's Day 2017 when riders tried to ride the Q train.
After years of delays, worsening construction noise and traffic jams, everyone wanted to be among the first to see Phase 1 of the Second Avenue Subway project, which extended the line to include three impressively modern aerial column-free stations.
(The massive drills used to create tunnels and stations much deeper than the IRT line were left where they ended up in preparation for Phase 2, which is scheduled to push the line all the way to 125th Street by 2029. don't hold your breath…)
The designers of the subway placed an emphasis on aesthetics, as evidenced by the dome-shaped art nouveau entrance kiosks of the IRT and the beautiful permanent signs on the platforms.
From original mosaics to Beaux Arts bas-relief plaques like those that pay tribute to the wealth John Jacob Astor amassed in the fur trade, there's plenty of history in plain sight.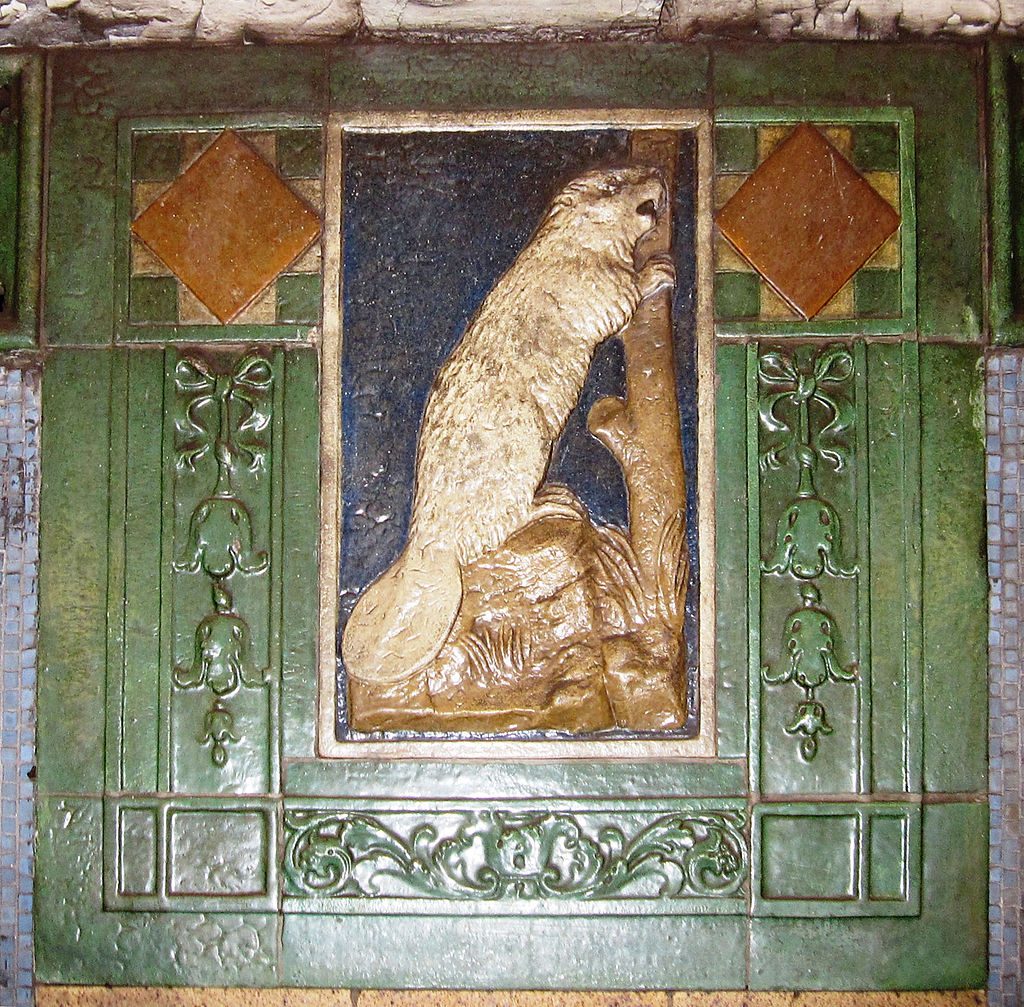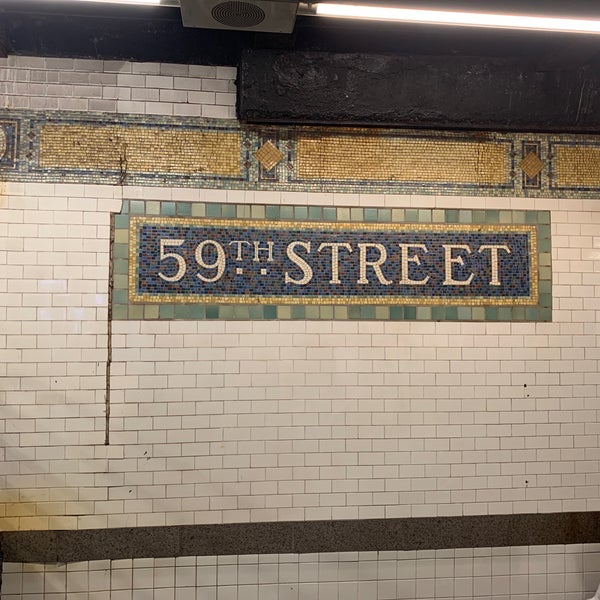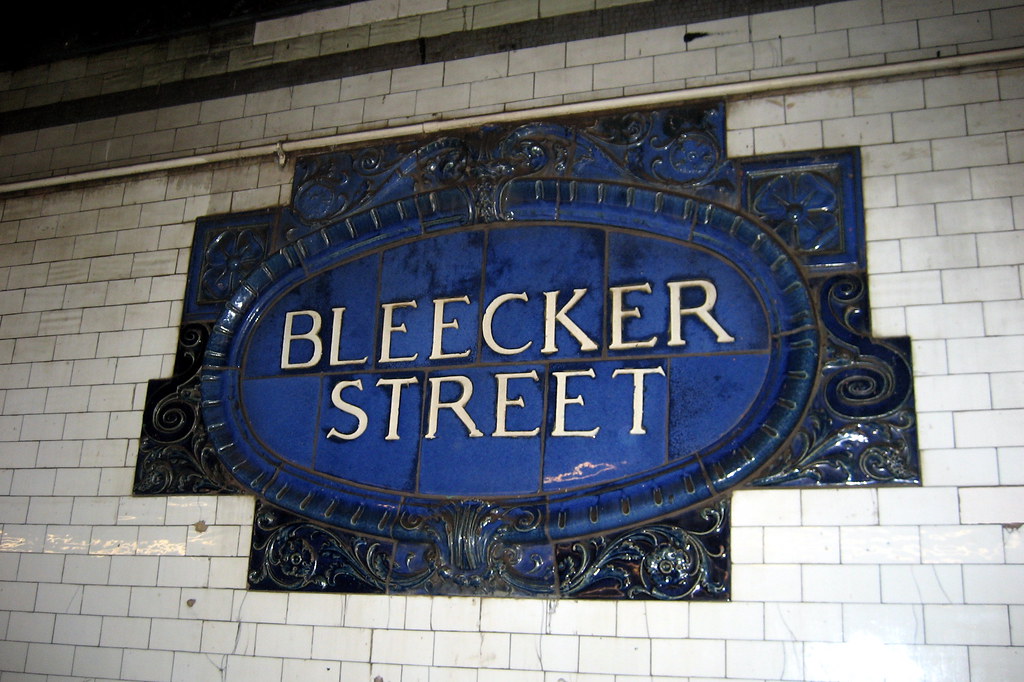 A mid-1980s initiative to bring public art underground, the stations and corridors were filled with works by some famous names such as Vik Muniz, Chuck Close, William Wegman, Nick Cave, Tom Otterness, Roy Lichtenstein and Yoko Ono.
Wyetzner also appointed graphic designer Massimo Vignelli, who was brought on board in 1966, to standardize information signage.
The white-on-black sans-serif font that directs us to the desired connections and exits now appears to be part of the metro's DNA.
Perhaps one of these days there will also be 21st century innovations such as countdown clocks and digital screens listing real-time service changes and alternative routes.
If Wyetzner is open to filming, which viewers have been clamoring for in the comments, he might consider the new A-train cars that debuted last week, which boast security cameras and folding seats for disabled riders. and wider door openings for faster entry.
(Yes, they're still the fastest way to get to Harlem…)
Related content
Riding the subway through New York City: See historic footage from 1905
How the iconic colors of the New York City subway system were invented: See the 1930 color chart created by architect Squire J. Vickers
Designer Massimo Vignelli revisits and defends his iconic 1972 New York subway map
Subway sound around the world: A global collection of subway door closing announcements, beeps and chimes
– Ayun Halliday is the chief primatologist East Village Incas zine and author, most recently, of Creative, Not Famous: The Small Potato Manifesto and A creative, not famous, activity book. Follow her @AyunHalliday.