Abbott Voices has expressed support for excluding collegiate transgender athletes from competing on gender-pairing teams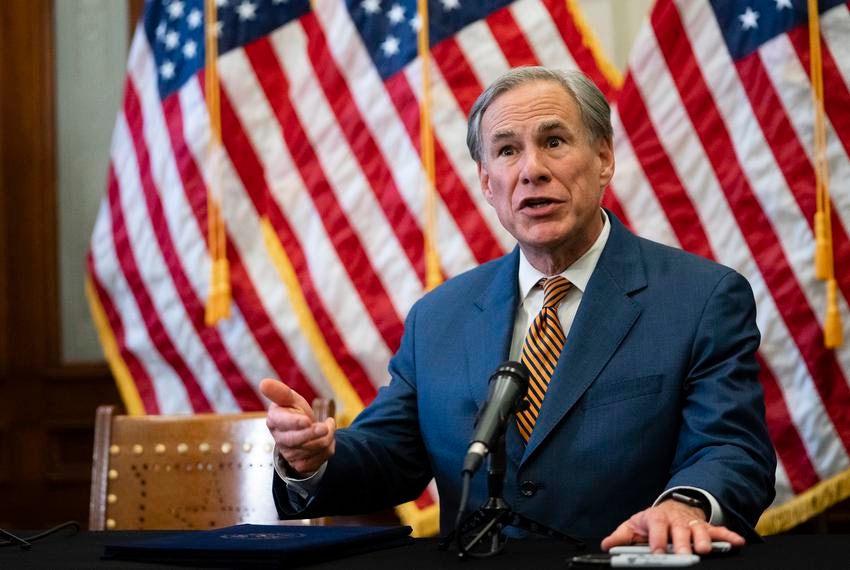 Texas Gov. Greg Abbott said Feb. 11 that he would support legislation barring college transgender student-athletes from competing on gender-appropriate teams, The Texas Tribune reported.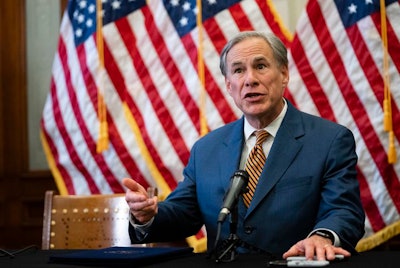 "This next session, we're going to pass a law banning biological males from competing against females in college sports," Abbott said during an interview with former Wisconsin Gov. Scott Walker at the Young America's Foundation Freedom Conference.
This legislative session, Republican lawmakers filed two bills — Senate Bill 649 and House Bill 23 — affecting transgender college student athletic participation. Such laws could lead to tension, given that the National Collegiate Athletic Association (NCAA) Board of Governors has historically favored the inclusion of transgender student-athletes.
In 2021, the NCAA board announced that it would only host championships in which transgender students could participate without discrimination. At least 20 Texas schools compete in NCAA competitions, including the University of Texas at Austin, Texas State University and Texas A&M University.
In 2021, Texas state lawmakers barred trans student athletes from playing on gender-matched K-12 sports teams. Abbott has previously shown reluctance to extend those restrictions to college athletes.
Republican lawmakers are also trying to criminalize types of gender-affirming care for minors and limit the teaching of sexual orientation and gender identity in public schools.