A street musician plays Pink Floyd's "Time" 1900 years ago through the ancient Pantheon in Rome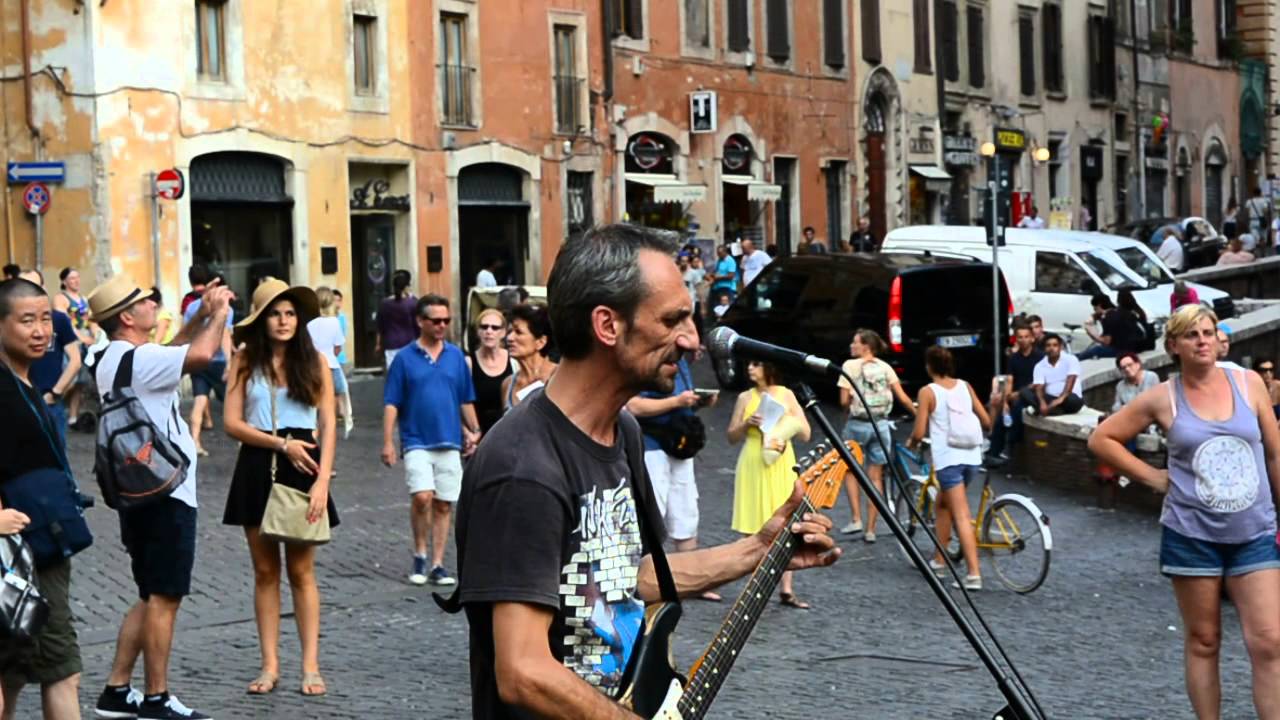 To commemorate Pink Floyd's 50th anniversary The dark side of the moon we bring you this: a busker fittingly playing "Time" nearly 2,000 years ago through the Pantheon in Rome. The police trying to break up the show doesn't matter. Busker continues and returns on subsequent days to perform "Shine on You Crazy Diamond" and "Comfortably Numb". If you're a Pink Floyd fan, this scene might remind you Pink Floyd: Live at Pompeii, a documentary about a 1972 concert in which the band played eight songs amid the ruins of Pompeii. A rock among rocks. You can explore this scene here.
If you would like to sign up for Open Culture's free email newsletter, you can find it here.
If you would like to support the mission of Open Culture, please consider making a contribution to our site. It's hard to rely 100% on ads, and your contributions will help us continue to provide the best free cultural and educational materials for students everywhere. You can donate via PayPal, Patreon, Venmo (@openculture) and Crypto. Thanks!
Related content
Watch Pink Floyd play live amid the ruins of Pompeii in 1971… and David Gilmour does it again in 2016
Pink Floyd playing in Venice on a massive floating stage in 1989; He forces the mayor and council to resign
David Gilmour invites street artist to share wine glasses with him in Venice: Hear them play 'Shine On You Crazy Diamond'
The Beauty and Ingenuity of the Pantheon, Ancient Rome's Best-Preserved Monument: An Introduction
Related content
The Beauty and Ingenuity of the Pantheon, Ancient Rome's Best-Preserved Monument: An Introduction
Pink Floyd's Dark Side of the Moon Celebrates 50: Hear It Get Psychoanalyzed by neurologist Daniel Levitin